PGN, Pertamina join in on LNG carriers and facilities supply
Indonesian gas companies Perusahaan Gas Negara (PGN) and Pertamina have signed a Head of Agreement (HoA) on the supply of LNG carriers and LNG bunkering facilities.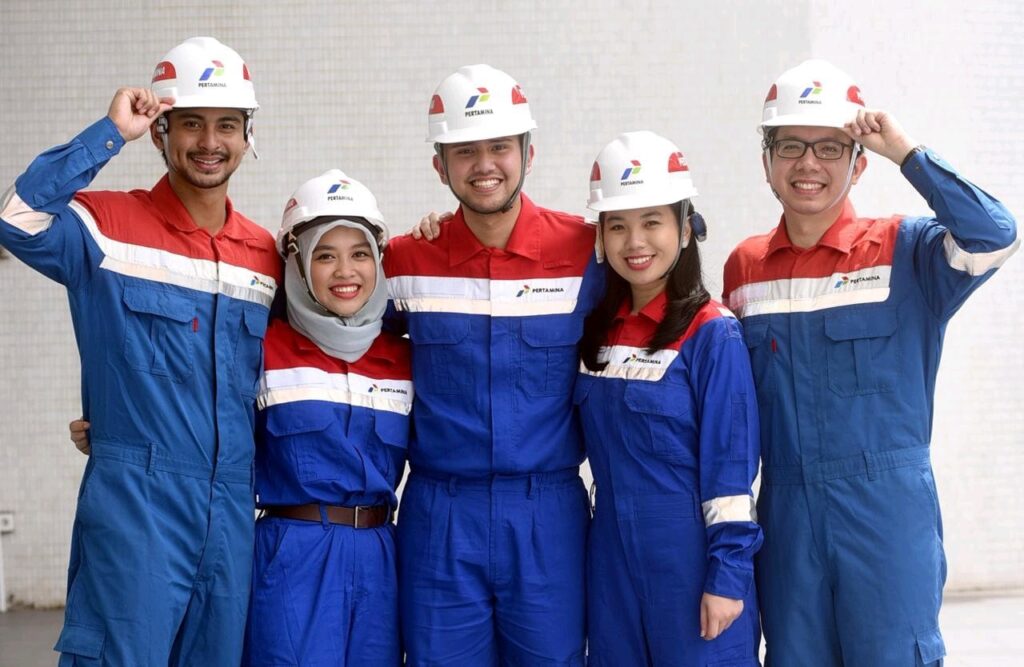 This collaboration includes Pertamina providing an LNG carrier and its supporting facilities to PGN. This is done in order to help PGN meet its project needs and its LNG trading activities.
The second part of the agreement is for PGN to provide LNG and bunkering facilities for the conversion of Pertamina vessels into LNG-fuelled.
The pilot project targets five newbuild vessels owned by Pertamina.
President director of Pertamina Nicke Widyawati feels that synergy is needed because PGN will play an important role in the energy transition in Indonesia, especially in green energy, which requires significant resources and cannot be done alone.
Widyawati added that the virtual pipelines that will be developed in Indonesia with Pertamina's LNG vessel will generate a market so that PGN can develop its business in all the islands.
Recently, PGN and Pertamina had also signed an HoA in an integrated LNG infrastructure project for the development of the Cilacap business by using one LNG carrier unit to operate for 20 years.