PGNiG buys American LNG for Ukraine
Polish oil and gas player PGNiG has purchased a shipment of LNG from the United States for delivery to Ukrainian energy project developer ERU.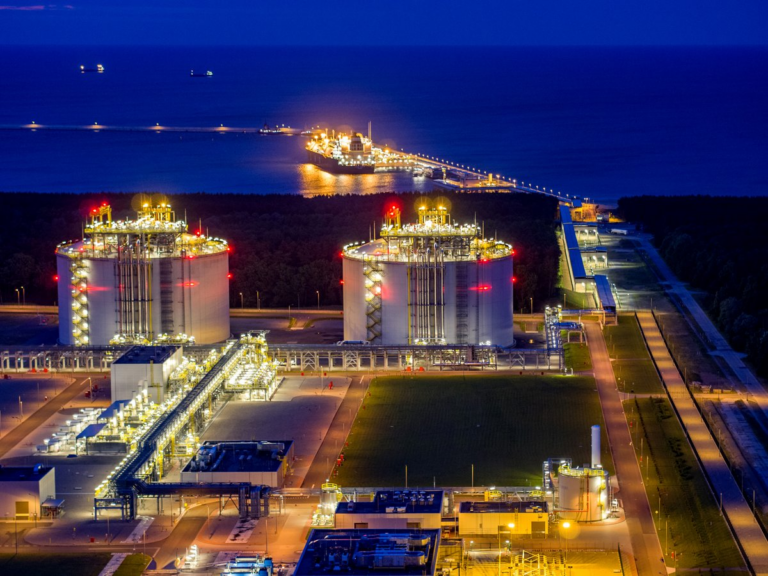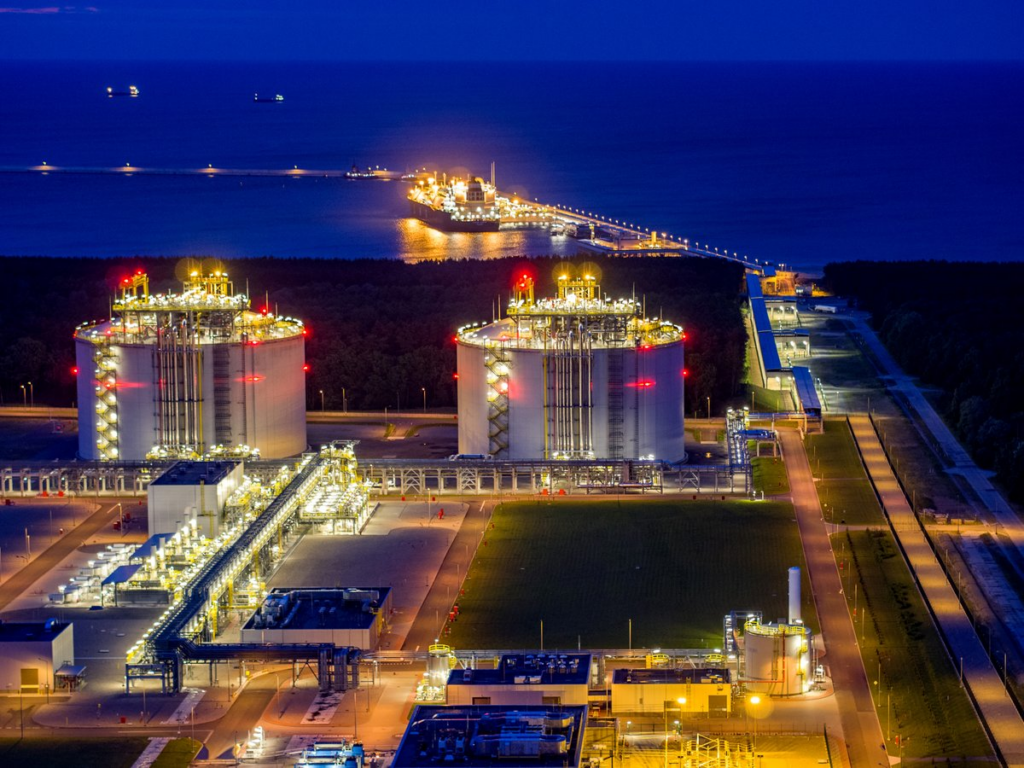 The ship with the American LNG will arrive at the LNG terminal in Świnoujście at the end of February 2022.
After re-gasification, the fuel will go into the Polish transmission system. ERU Europe will receive the purchased fuel at the interconnection between Poland and Ukraine until the end of March 2022.
This will be the second time that American gas is delivered to Ukraine due to the cooperation of both companies. In other words, it is the second such delivery to Ukraine made by PGNiG and Energy Resources of Ukraine based on the purchase of American LNG. The first such cargo arrived at the Świnoujście terminal back in November 2019. ERU received the fuel through the interconnection in Hermanowice.
"This is yet another delivery of American LNG to Ukraine made by PGNiG in cooperation with ERU. Good relations built over the years are particularly important now, at a time of great turbulence on the gas market in Europe," said Paweł Majewski of PGNiG.
"For Ukraine, as for Europe, diversification of supply and especially LNG is a key element of energy independence," said Dale Perry, ERU managing partner.
The parties have been working together for several years. In August 2016 ERU took delivery of the first gas shipment sold by PGNiG to the Ukrainian market. In October 2021 PGNiG, in cooperation with ERU, made the first-ever supply of non-Russian gas to Moldova.
Also, in August 2021 PGNiG and ERU started E&P operations in Ukraine through their joint venture Karpatgazvydobuvannya. The JV holds a license to explore and produce hydrocarbons in the western part of the Lviv Oblast.