PGNiG to purchase more LNG from Venture Global
Poland's oil and gas company PGNiG has finalized an agreement to buy more liquefied natural gas from U.S. LNG export project developer Venture Global LNG.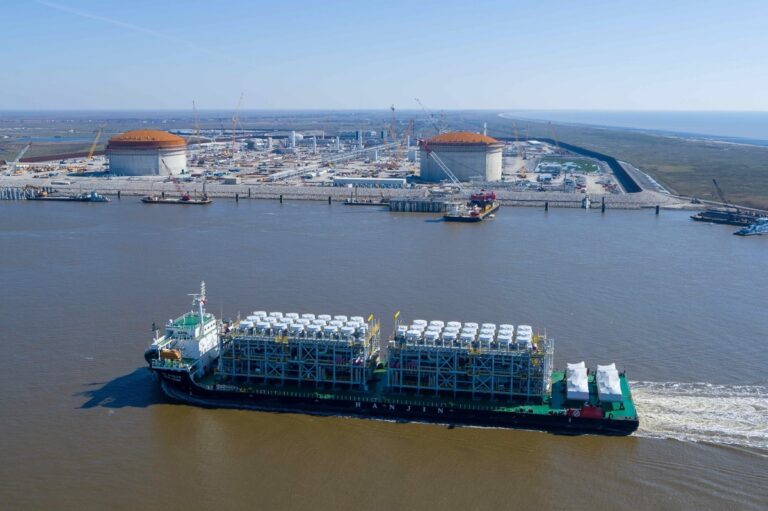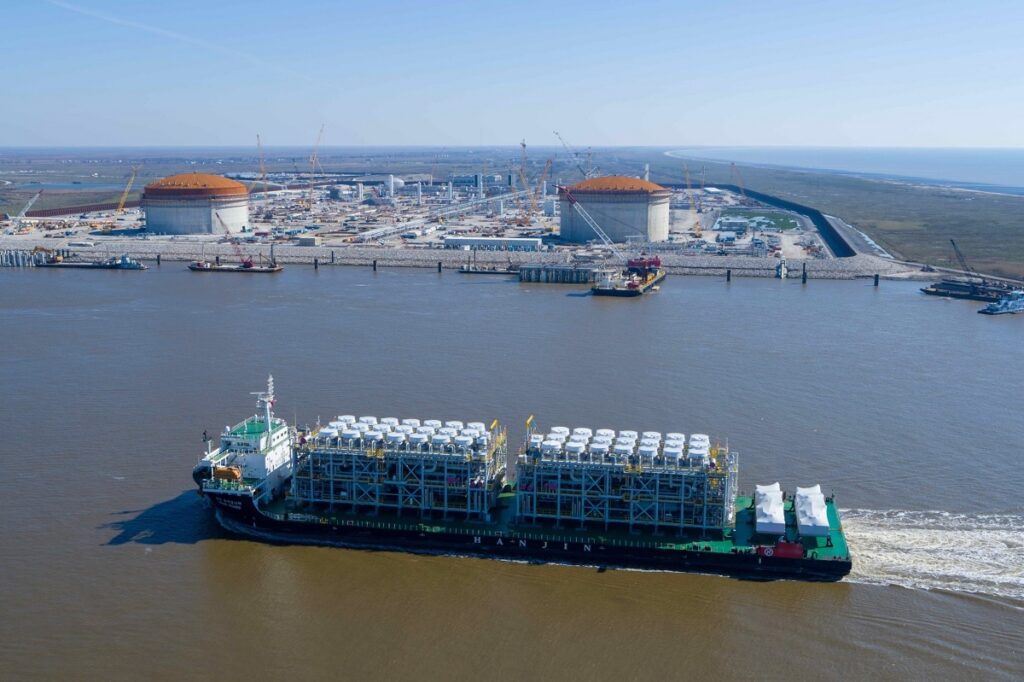 PGNiG will purchase an additional two million tonnes per annum (mpta) of LNG from Venture Global for 20 years.
Venture Global's Calcasieu Pass and Plaquemines LNG export facilities will supply the LNG cargo. The first shipments should begin in 2023.
This amends the existing sales and purchase agreements signed by the companies in 2018. It increases the volume of LNG purchased from Calcasieu Pass to 1.5 mpta and also the volume from Plaquemines to 4 mpta.
In conclusion, this brings the total volume of LNG PGNiG has committed to purchase from Venture Global facilities to 5.5 mpta, for 20 years on a free-on-board basis (FOB).
This means that the seller will deliver LNG to an LNG carrier at the loading port and the buyer can freely dispose of the load.