PGS Narrows Losses
Petroleum Geo-Services (PGS), reported loss for the fourth quarter ended December 31, 2018 of $23.5 million versus loss off $195 million in the prior-year quarter.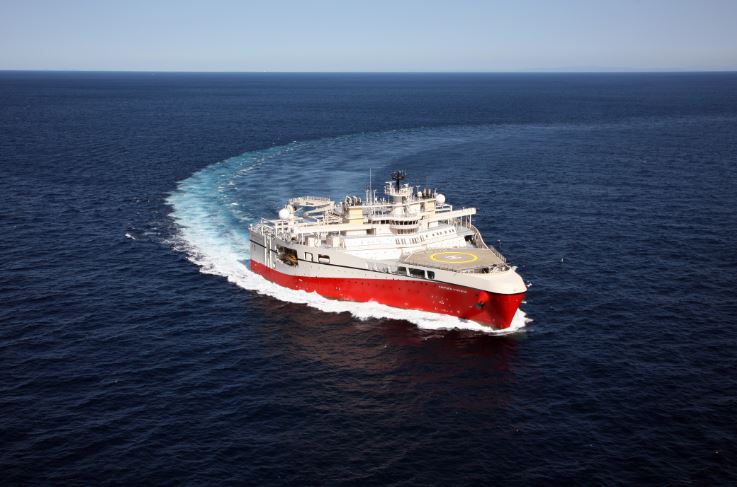 Basic loss per share was 7 cents per share, improving from 58 cents per share loss same time last year.
Norway-based PGS generated $270 million in quarterly revenues compared to Q4 2017 of $236 million.
Full-year result was $88 million loss on revenue of $874 million, against $523 million loss in 2017, on revenue of $839 million.
The Oslo-listed seismic player secured order book of $163 million, up compared to $144 million at September 30, 2018, and from $135 million year-over-year.
"We expect the seismic market in 2019 to continue the improvement trend experienced during 2018. In the contract market we experience higher activity, improved visibility and better prices as we move into 2019. Revenue growth and lower costs will position us to improve cash flow further this year." said Rune Olav Pedersen, PGS president and CEO.
Subsea World News Staff