Pharos wraps up 3D seismic survey offshore Vietnam, seeks drilling partner
Pharos Energy has concluded a 3D seismic survey on the western part of Block 125 in the Phu Khanh Basin offshore Vietnam.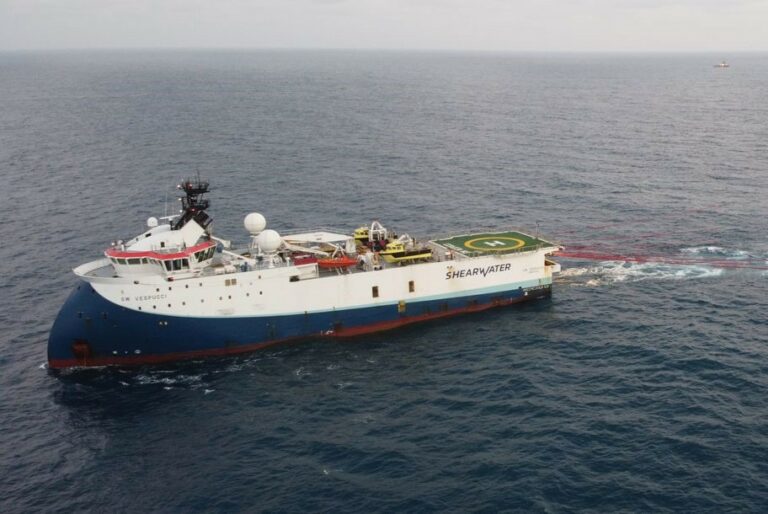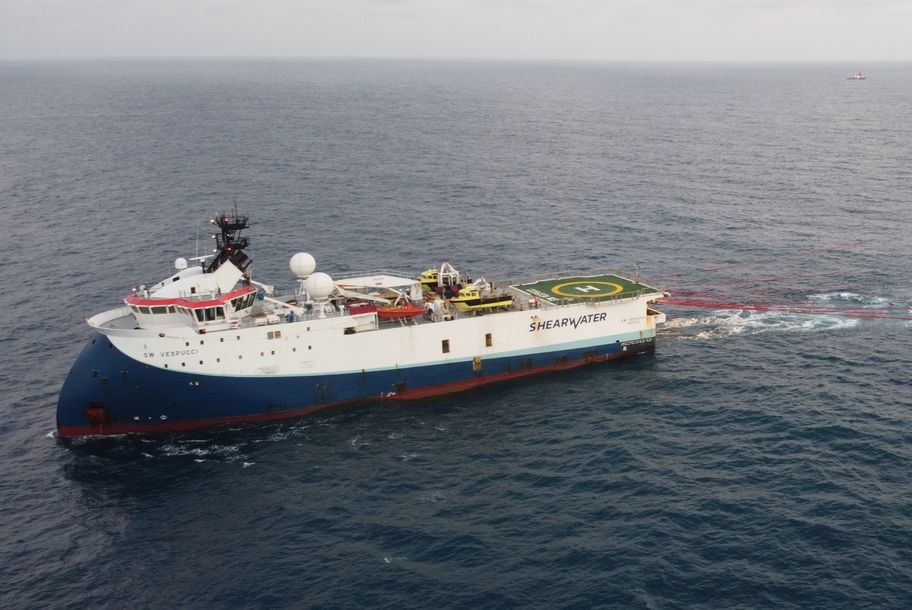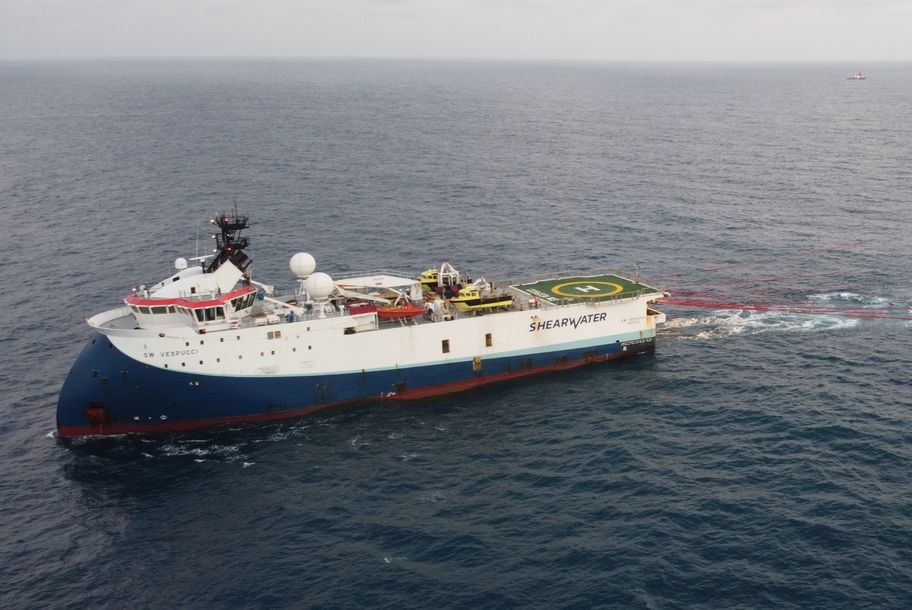 On behalf of Pharos, Shearwater GeoServices conducted the 909 km2 3D seismic survey using the SW Vespucci seismic vessel.
The total survey sail line of 2,273 kilometres was shot across water depths between 100 metres to 2,300 metres.
The final seismic processed results are expected in the first half of 2022, Pharos said.
Blocks 125 and 126 comprise 10,691 km2 of acreage in the southern part of the Phu Khanh Basin. The production sharing contract and the investment registration certificate for the blocks were issued in 2017.
The blocks are operated by Pharos subsidiary, SEVL, with a 70% working interest, and a local partner, SOVICO, which holds the remaining 30% working interest.
"The 3D seismic, once processed and interpreted, will give us, and our local partner SOVICO, an unrivalled data set to identify prospectivity anywhere between the source kitchen in the basin deep all along the predicted oil migration pathway to the shallow basin margin. We will use this data to attract an investment partner for any subsequent drilling phase", said Ed Story, president and CEO at Pharos.
Pharos has also completed the refinancing of its Reserve Based Lending facility (RBL) secured against the company's producing assets in Vietnam.
"I am also pleased to announce the completion of the refinancing of our RBL, which is secured solely against our Vietnam assets. This rephases the repayment schedule and extends the tenor of the facility by 22 months, providing immediate additional liquidity of circa $20 million", said Story.