PHOTO: Noble semi-sub comes to life ahead of new gig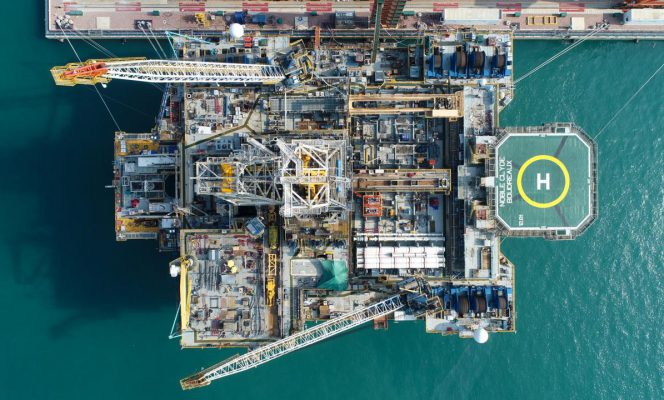 Noble Corporation-owned semi-submersible rig Noble Clyde Boudreaux is finishing up a reactivation and upgrade project at a shipyard in Singapore, following the award of a new gig by a Thai operator.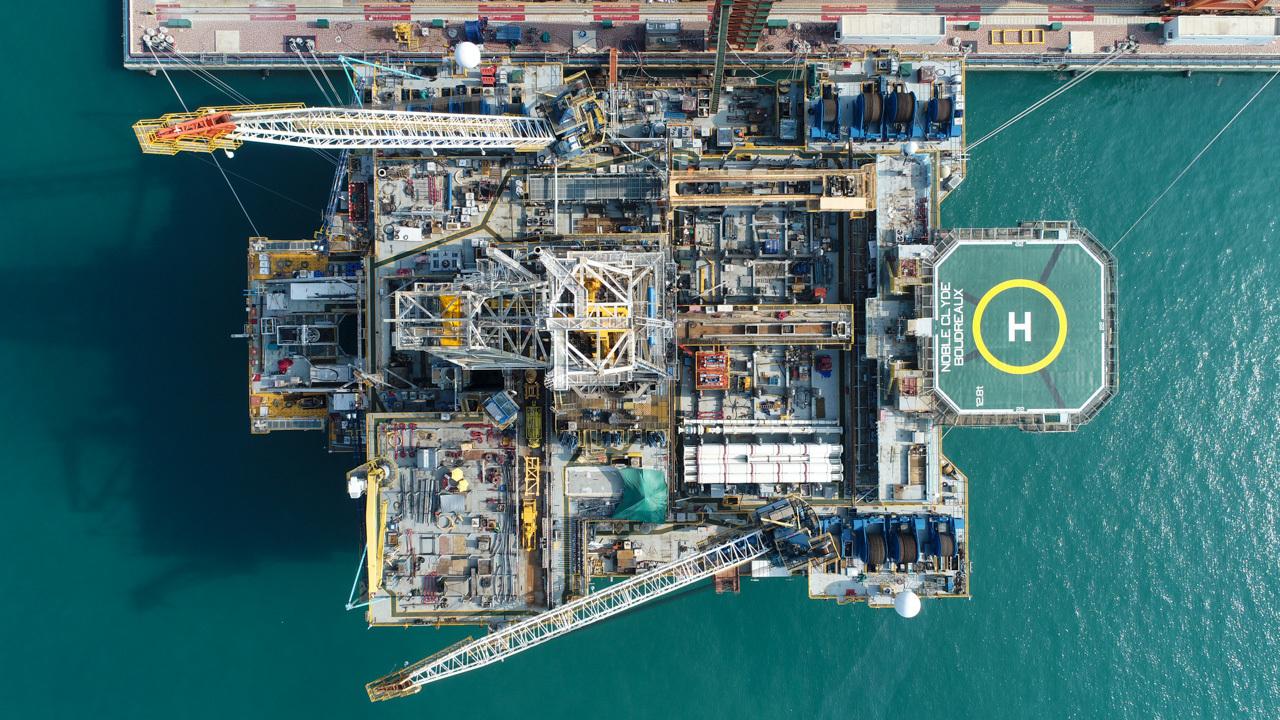 Through its social media channels earlier this week, Noble shared an image of its rig undergoing a reactivation and upgrade project in the Sembcorp Marine shipyard in Singapore.
The 1987-built rig has been warm stacked at the shipyard in Singapore since January 2016 and it is now preparing to come back to work, following a binding letter of intent from Thailand's PTTEP which was awarded last February. Under this deal, the rig was supposed to start operating for PTTEP offshore Myanmar starting in April until December 2018.
However, a change has occurred in the meantime. The rig owner in its fleet status report on Thursday, April 12 stated that instead of April the rig will start its new gig in mid-May and instead of ending in December 2018 the contract will end in January 2019. The dayrate has not been revealed.
The Noble Clyde Boudreaux is a conventionally-moored, ultra-deepwater semi-submersible capable of operating in water depths up to 10,000 feet. The rig has a large deck area and a 16-point mooring system that allows it to withstand major storm conditions and dual-activity capability.
As reported earlier on Friday, Noble has also recently been awarded a contract extension for one of its semi-submersible drilling rigs operating in the U.S. Gulf of Mexico.
Offshore Energy Today Staff