Pieridae gets thumbs up for Goldboro LNG construction
Canada's Pieridae Energy has been given a green light by the Nova Scotia Utility and Review Board to build its the Goldboro LNG facility at the Goldboro Industrial Park in Guysborough County, Nova Scotia.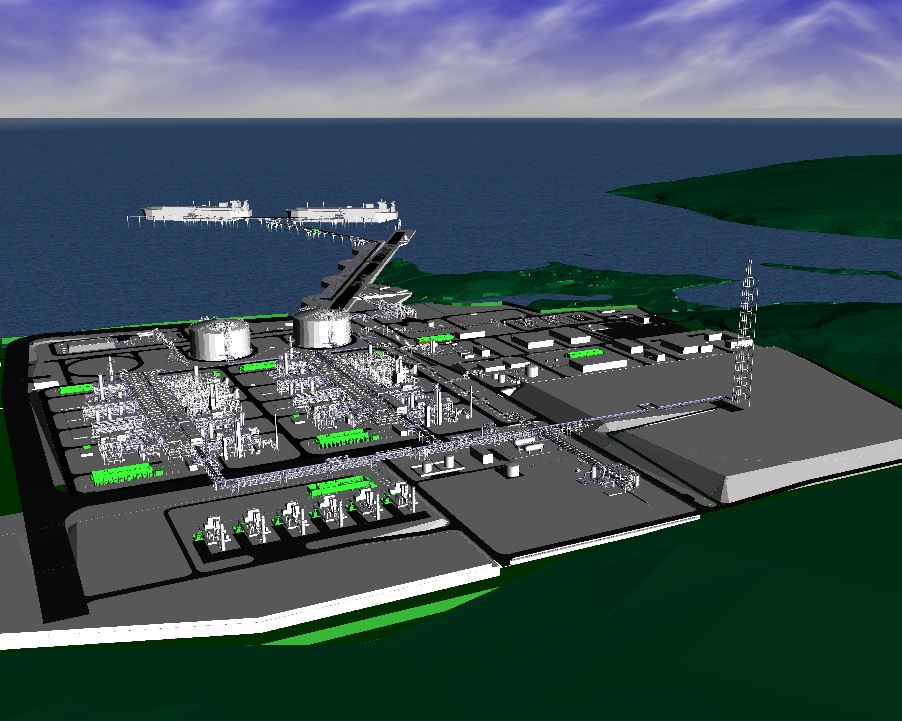 Pieridae will now proceed to satisfy each of the associated conditions of that permit and to commence the construction of the Goldboro LNG facility as soon as a positive financial investment decision is taken, the company's statement reads.
In an earlier statement, Pieridae Energy said the final investment decision on the project is expected to be taken by the end of the year.
In anticipation of the commencement of construction, Pieridae has engaged Hatch to act as its engineering adviser.
Pieridae is also continuing to engage with First Nations so that the Mi'kmaq people will realize on the opportunities contemplated by the memorandum of understanding signed in August 2013.
The facility is the only LNG project on Canada's east coast that has both permits for its current stage of development and an offtake customer, Uniper, according to Pieridae.
It is expected to produce about 10 million tonnes of LNG per year and have an on-site storage capacity of 690,000 cubic meters of LNG.