PitPoint overhauls Zwolle LNG station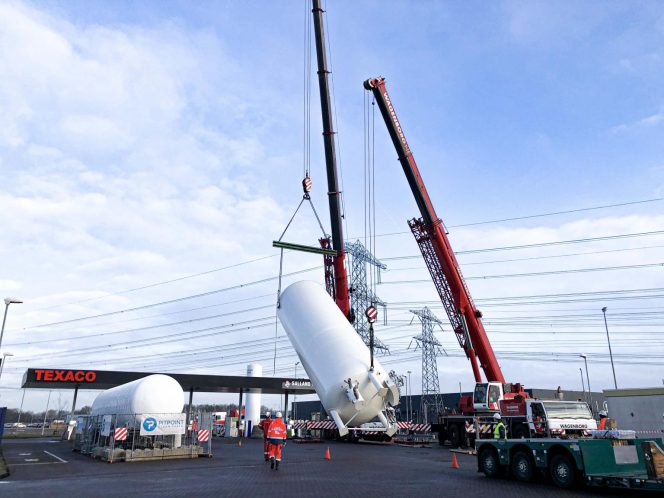 ---
Dutch company PitPoint said it has started work on renovating the first and the oldest public LNG station in the Netherlands in Zwolle.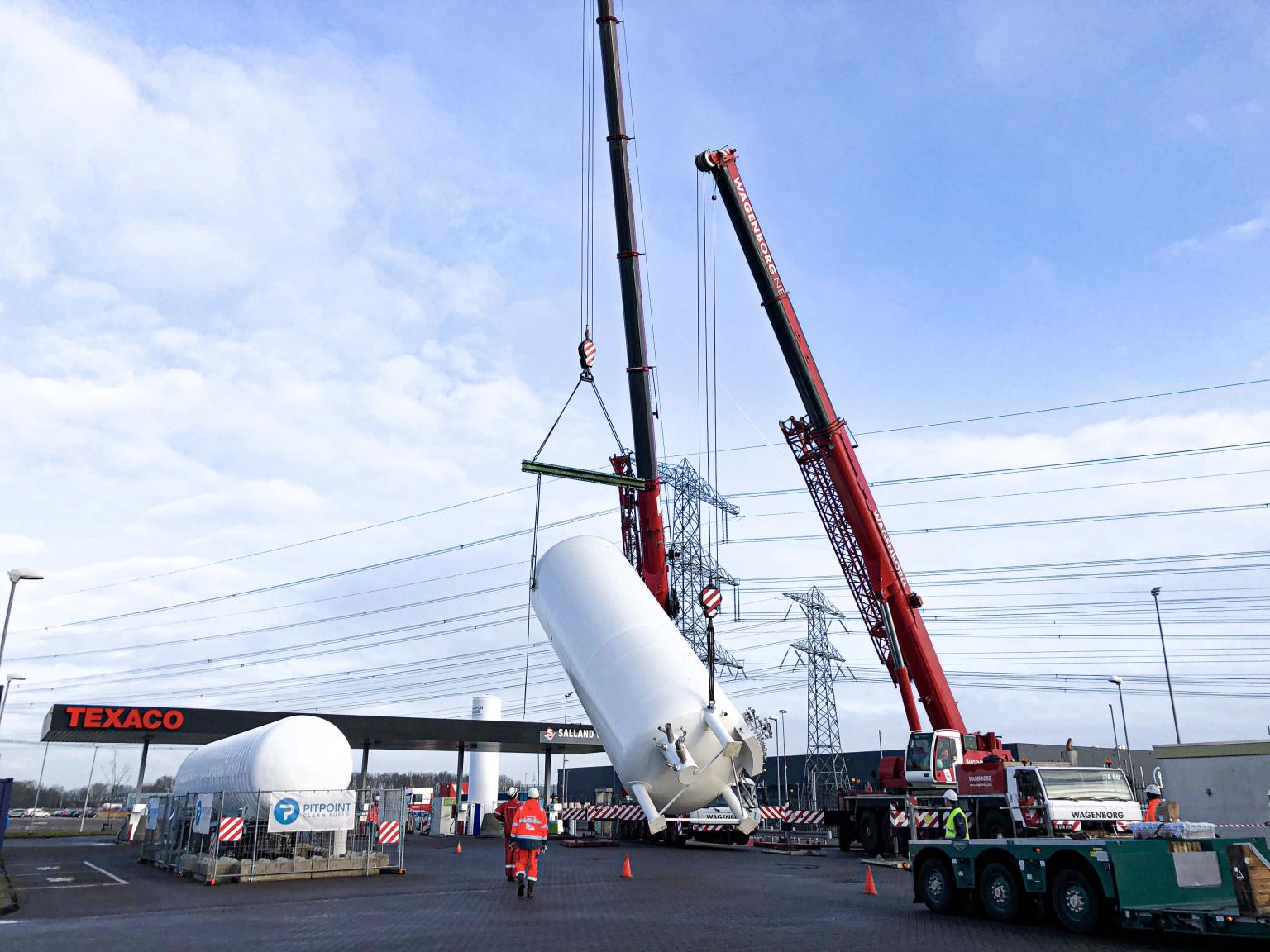 The company added in its statement it expects to re-open the facility in May 2020, featuring updated technology.
The eight-year-old station in Zwolle is the country's first public LNG filling station, however, due to the rapidly changing LNG market, it is up for an overhaul.
The new station will be accessible 24/7, equipped with two LNG pumps with three parking places for trucks running on LNG.
Being the only LNG filling station in Overijssel is logistically an important station for many haulers. The reliability of an LNG filling station is therefore crucial and for many haulers even decisive in the decision to opt for LNG, PitPoint said in its statement.
Because many haulers in the region depend on this LNG station PitPoint.LNG installed a temporary LNG facility at the same location to prevent downtime during the work. This temporary LNG installation will remain until the renewed gas station is fully operational.