P&O Ferries Orders Next-Generation English Channel Ships
Pan-European ferry and logistics company P&O Ferries has signed a contract with China's shipbuilder Guangzhou Shipyard International worth EUR 260 million (USD 286.13 million) to deliver a new generation of ships on the English Channel.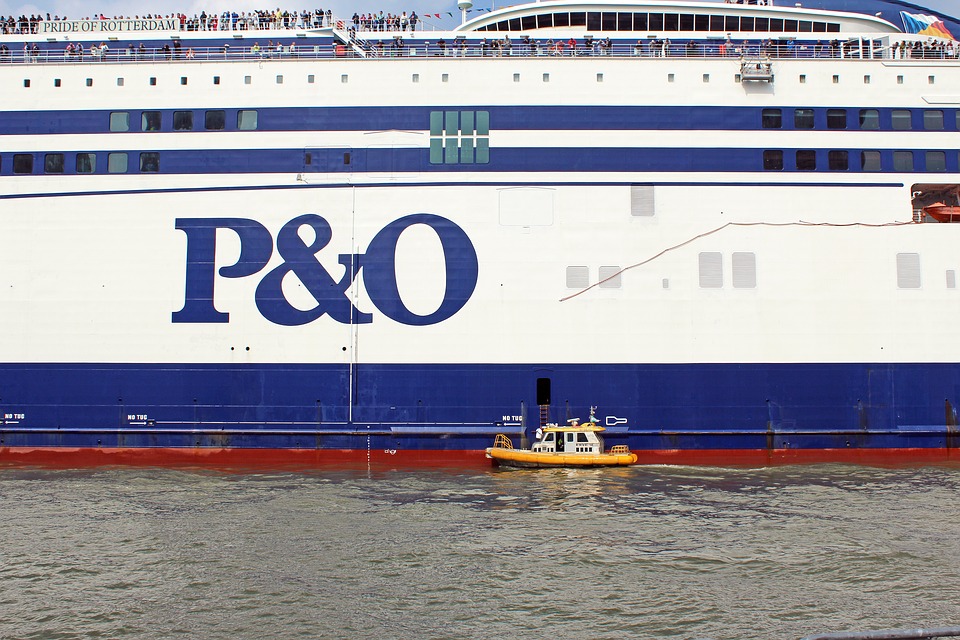 Two new 230-meter super-ferries will be the largest ever to sail between Dover and Calais, the company said.
As informed, the newbuilds will be operational by 2023, with options to build two further vessels by 2024.
"This major investment in a new generation of super-ferries is a powerful testament to the commitment of DP World, our owner, to enable trade flows between Britain and Europe by providing first class shipping capacity for many years to come," Robert Woods, Chairman of P&O Ferries, said.
A combination of fuel and battery propulsion will enable the ships to cut fuel use by 40 percent. Specifically, the relationship between the engines and the batteries will be like the relationship between the sun and a solar panel. All surplus energy generated by the engines will be stored in the battery. This will enable the engines to be run at the optimum level, with the battery charging when excess energy is being created and discharging when the ship requires peaks of power.
"These will be the most sustainable ships ever to sail on the English Channel," Janette Bell, Chief Executive of P&O Ferries, commented.
In addition, the heat recovery system saves fuel and reduces the vessel's carbon footprint by using a steam system to provide heating for ULSFO fuel heaters, fuel tanks, FO/LO purifier heaters and HVAC system reheating.
According to the ferry company, the ship is designed with the capacity to be carbon neutral in the future on the twin assumptions that there are more electric shore charging stations in ports and batteries.
It would also feature a double-ended design and two bridges on the ship, meaning that there is no need for it to turn around.
P&O Ferries operates more than 20 vessels which carry 8.4 million passengers and 2.3 million freight units every year.
---
Read more:
DP World Expands with Purchase of UK's P&O Ferries