Poland eyes second LNG import terminal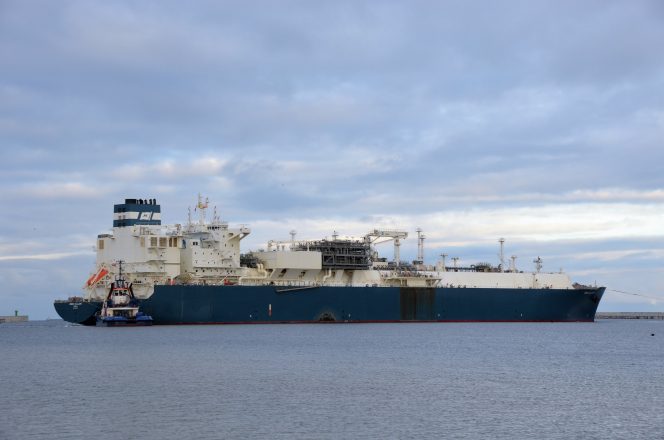 ---
Poland has set out plans to set up its liquefied natural gas (LNG) import facility as it looks to moor an FSRU in Gdańsk.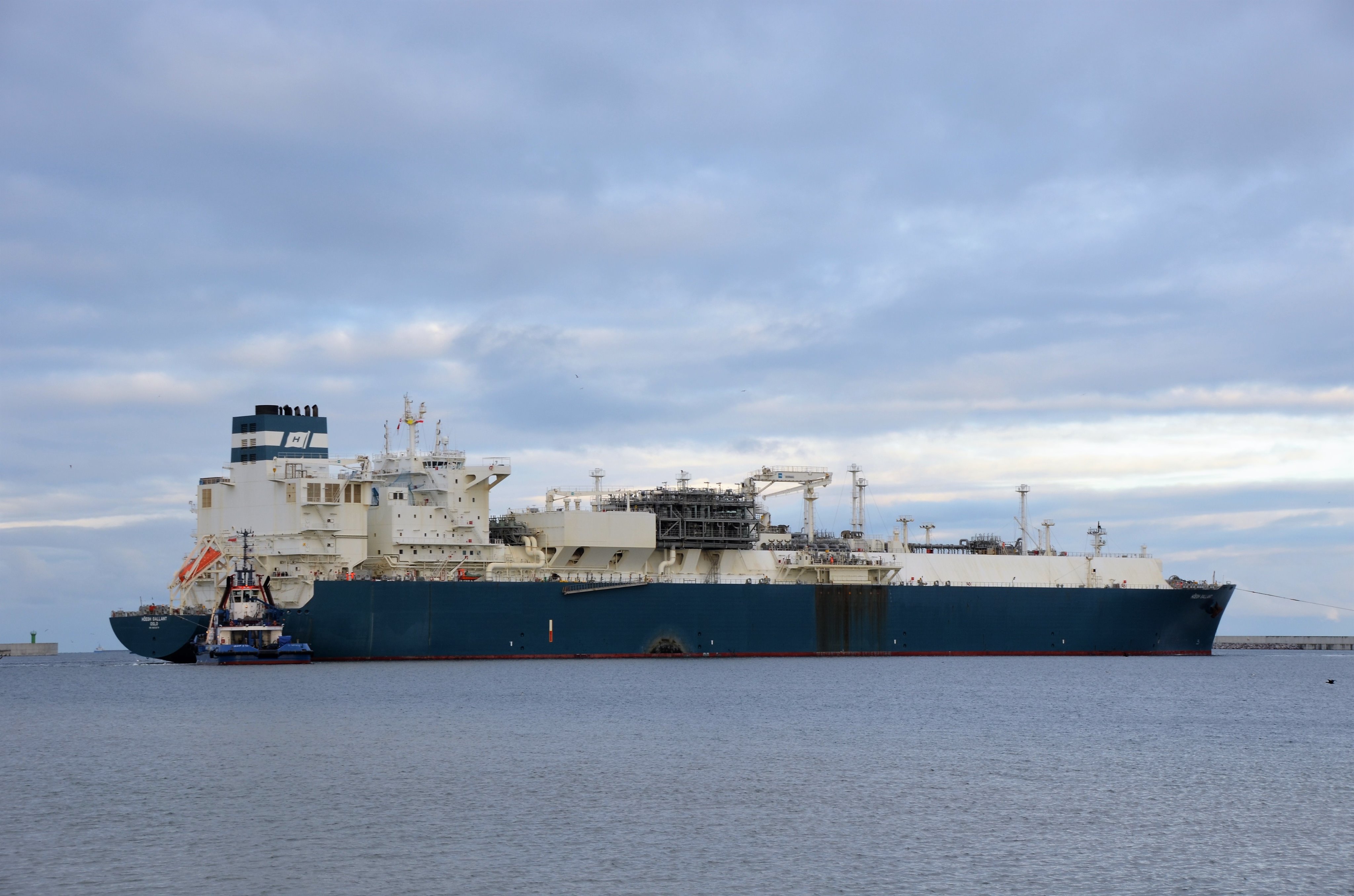 Polish secretary of state responsible for energy projects, Piotr Naimski, speaking at an energy forum in Belgium, said the country is planning to install a floating storage and regasification unit in Gdańsk capable of handling 4 billion cubic meters of gas, equivalent to 2.8 million tons per annum of LNG.
Naimski noted the capacity could be expanded to 8 bcm and that the infrastructure will allow natural gas to flow further to the neighboring countries.
Since the commissioning of its first liquefied natural gas import terminal, the President Lech Kaczyński facility in Świnoujście, Poland has been exploring the avenues to reduce the dependence on Russian natural gas imports and increasing its supply security.
The country is currently making progress on the expansion of its first import facility. The terminal expansion includes three key projects; the construction of the third LNG storage tank, delivery of additional process installations increasing the regasification capacity to 7.5 billion cubic meters per year, and the LNG transshipment installation together with a railway siding.
Once the FSRU and the land-based facility are in full swing, Poland's LNG import capacity will reach 15.5 bcm which will further be supplemented by the Baltic pipe project which will allow, as of 2022, the shipment of gas from the North Sea to the Polish market.
LNG World News Staff