Polarcus in 3D seismic shoot in West Africa
Seismic specialist Polarcus has won a contract to carry out a 3D marine seismic acquisition project offshore Africa.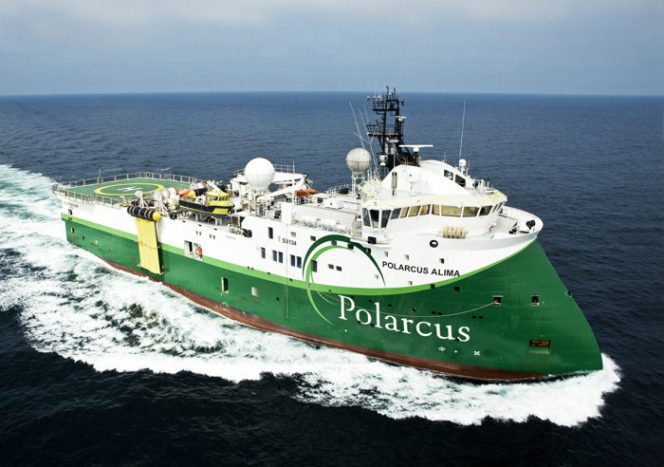 ---
The seismic company said on Thursday that the project would be carried out in West Africa, without providing any details on the client, or the value of the deal.
According to Polarcus, the award comprises two surveys of approximately three months each, with the first survey expected to begin in the second quarter of 2019 and the second survey in the fourth quarter of 2019.
Polarcus already won several surveys in West Africa this year, the most recent ones coming in August and February 2018.
As for other recent company activity, Polarcus received an award last month for a 3D marine seismic acquisition project in South East Asia. The project duration will be four months and is scheduled to start in the fourth quarter of 2018.