Port of Antwerp Hit by Fire
A smoldering fire erupted in a consignment of 5,000 tonnes of nickel oxide in a warehouse at the Port of Antwerp on August 11, causing the port authority to evacuate seagoing vessels in the vicinity.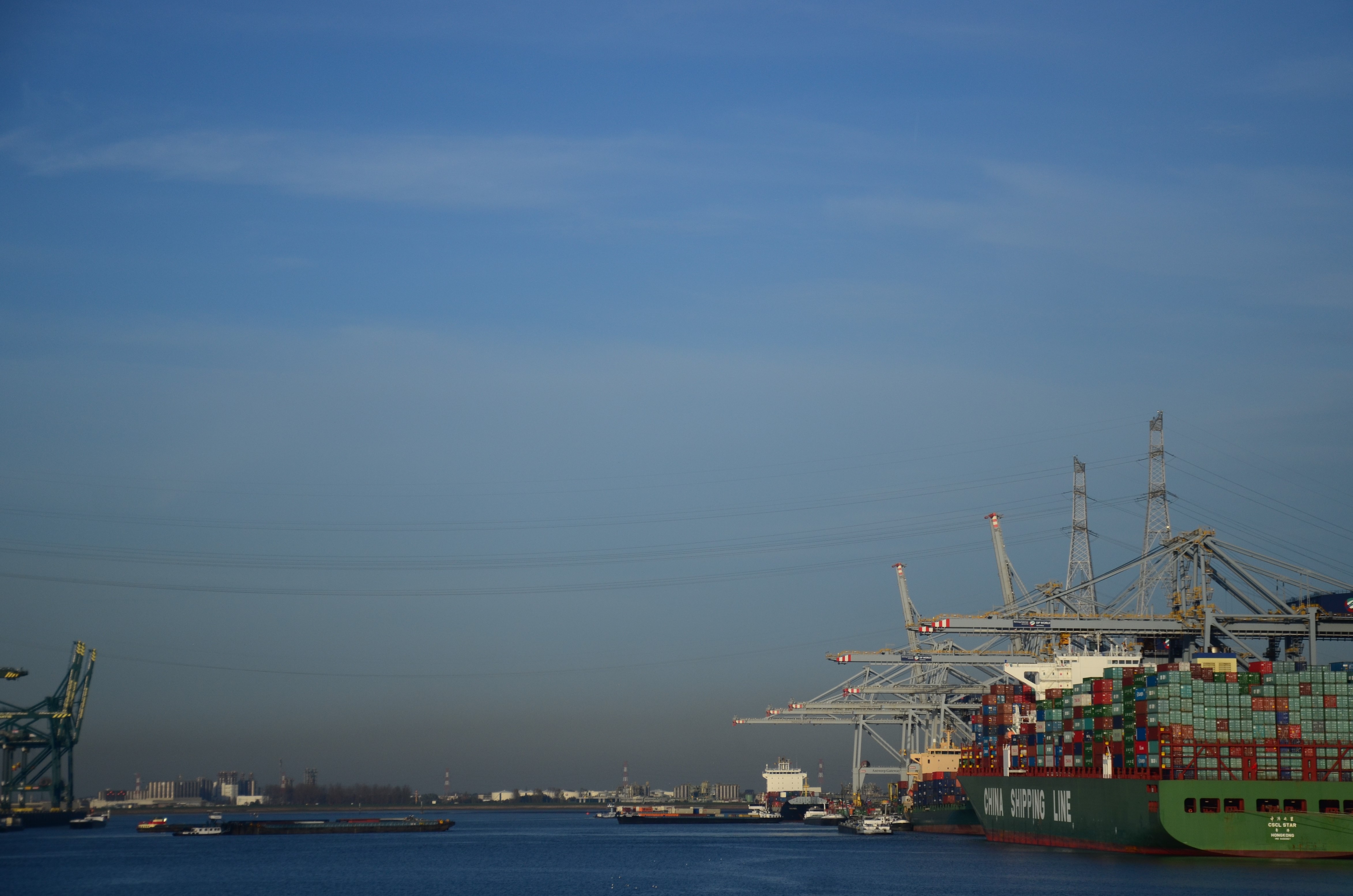 The fire broke out on Saturday evening in a 6,000 m² warehouse on the Emdenweg, Leopold Dok, Antwerp's bulk terminal, the port authority said.
Firefighters were rushed to the scene immediately and the local authorities invoked the municipal disaster plan which resulted in the evacuation of seagoing vessels and staff from the business offices at the site in a radius of 1.8 kilometres.
The port authority said on Sunday that the fire has been put under control, but was not extinguished yet.
Update situatie smeulbrand : situatie evolueert gunstig. Perimeter blijft van kracht. https://t.co/uM3DZsCe81

— Port of Antwerp (@PortofAntwerp) August 12, 2018
"The previously set up evacuation zone is now being lifted for companies and traffic. There may still be odor nuisance locally, but there is no health risk. The municipal disaster plan is terminated," the port update reads.
Namely, the Belgian Health Inspectorate indicated that this was not a carcinogenic or toxic product, and due to the emergency evacuation, all health risks have been avoided.
Overall, the port authority assessed that there was a minor impact on the vessel traffic at the port due to the incident.
World Maritime News Staff; Video courtesy: Antwerp police