Port of Riga Joins Cruise Lines International Association
Latvian Freeport of Riga Authority has become a member of Cruise Lines International Association (CLIA), the world's largest cruise industry association.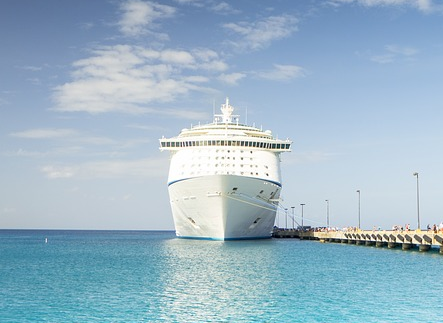 As explained, membership in this organization will open a path for closer cooperation between the Freeport of Riga Authority and the world's largest cruise line operators, thus facilitating the development of the cruise sector in the port.
"CLIA represents all aspects of the global cruise industry, and membership ensures an opportunity to meet and successfully establish business contacts, which will sooner or later transform into interest showed by cruise line operators in the Port of Riga and the inclusion of Riga in new routes," Edgars Sūna, Deputy CEO of the Freeport of Riga for development matters, commented.
Moreover, within the framework of CLIA, it is possible to meet and address the decision-makers of cruise line operators, which is particularly important for the Port of Riga, the port authority said.
Currently, more than 20 cruise lines are calling the Port of Riga, the port's data shows.
Riga has been witnessing a growing number of ships of new cruise line operators coming to the port. On June 20, the port welcomed the cruise ship Queen Elisabeth. The operator, British company Cunard Line, entered Riga for the first time.