Port of Valencia issues tender for shore power installation
The Port Authority of Valencia (APV) has put out to tender the drafting and execution of the works for the electrical connection to ships for the Transversal Costa-MSC quay.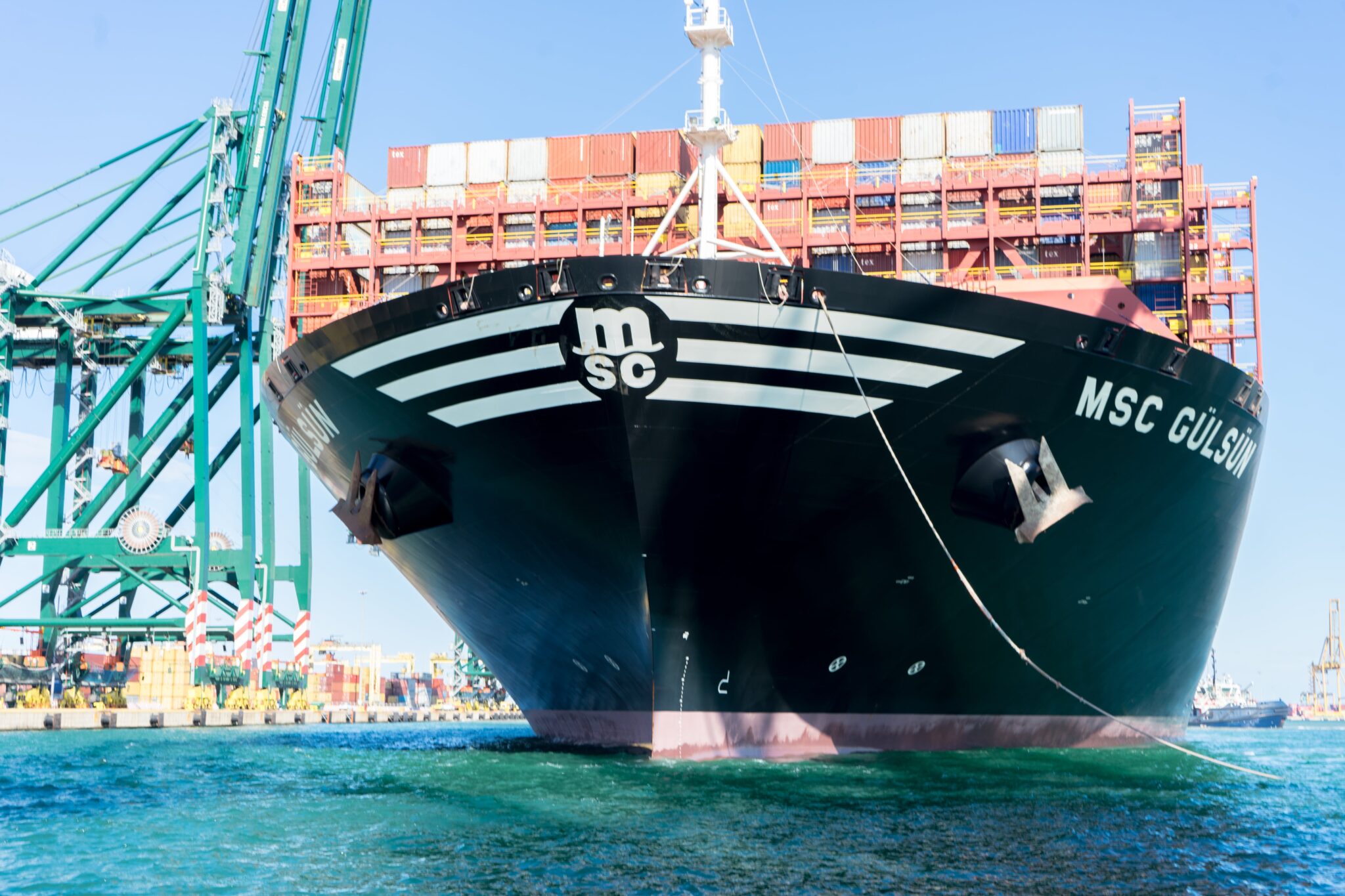 As explained, the port is initiating the procedure for the award of the contract for the drafting and execution of the project for the installation of electrical connections for ships and the maintenance of the same at the Transversal de Costa quay.
To this end, Valenciaport has jointly launched the drafting of the construction project, the execution of its works and the maintenance of the installations in the same procedure for an amount of €12 million.
This is the first electrification or Onshore Power Supply (OPS) project to be carried out by Valenciaport in the Valencian precinct.
The OPS has been consolidated as a very useful tool for the decarbonisation of ports, as this system avoids the use of auxiliary engines of ships when they are docked in the enclosures. 
According to the port, this could reduce greenhouse gas (GHG) emissions due to the use of electricity that eliminates the consumption of fossil fuels used in these auxiliary engines. Furthermore, this could stop the emission of particles and polluting gases.
The OPS initiative in the Port of Valencia will be carried out in parallel with the works on the new electrical substation, which was put out to tender last month with a base budget of around €11 million.
Specifically, this infrastructure will be responsible for supplying green energy to the first OPS electrification project of the Transversal de Costa-MSC quay.
In this regard, Joan Calabuig, president of Valenciaport, stressed that "these are just two examples of real projects in the execution phase that confirm the firm commitment that Valenciaport is making to achieve the goal of being a zero-emissions port by 2030, twenty years ahead of the European Green Pact.
"It is a commitment to sustainability and to the society of our environment that is supported by initiatives such as the electrification of the docks, the use of hydrogen in port operations, the installation of photovoltaic plants or the commitment to intermodality with the railway. We are committed to sustainable growth that reinforces our position as a port of reference in the Mediterranean," he noted.
This project is financed by the European Union's Next Generation funds and the Spanish Government's Recovery, Transformation and Resilience Plan.
To remind, the APV has recently revealed that the installation of the photovoltaic power plant located on the Principe Felipe dock is nearing completion and that the port will be able to use solar energy from this autumn.