Poten: Tankers in the Eye of the Storm?
The Hurricane Florence has officially made landfall in North Carolina as a category 1 storm early Friday morning, unleashing hurricane-force winds and heavy rains.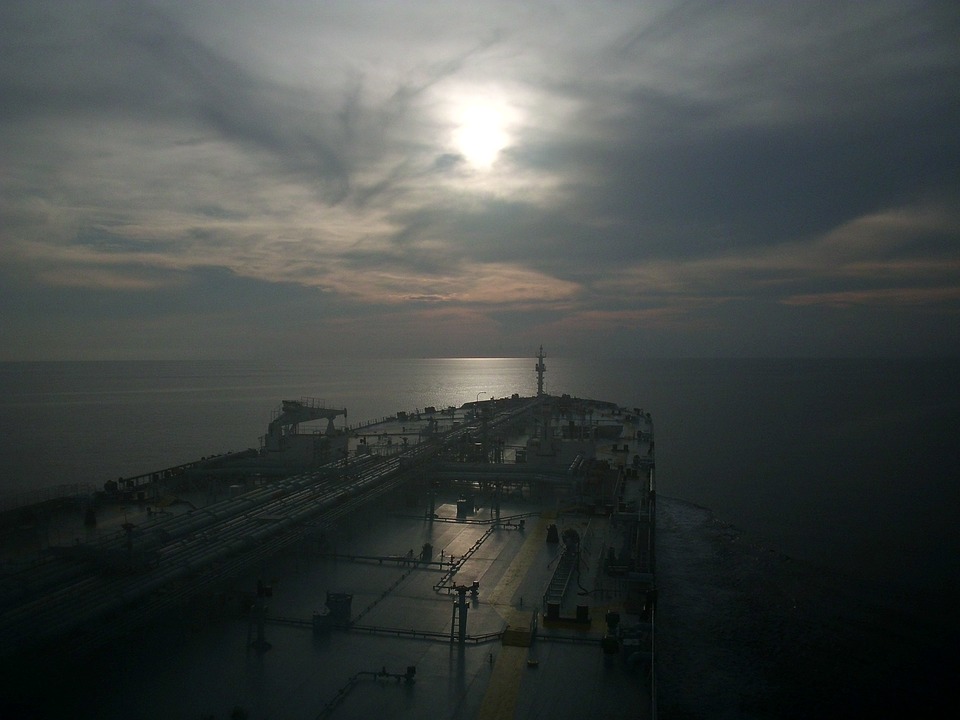 The U.S. Coast Guard is pre-staging assets to provide assistance in the post storm response and the ports have closed operations across the region.
South Carolina Ports Authority said that no vessel or gate operations will be allowed until Monday, with the reopening being dependent on the weather. The ports of Wilmington and Morehead City, in North Carolina, have been closed since September 13, until further notice.
The Port Corpus Christi (COTP) set Port Condition X-Ray for the ports of Brownsville, Corpus Christi and Victoria, on September 12, 2018, as the developing tropical system is projected to head northwestward from the Gulf of Mexico.
#HurricaneFlorence update:
▶NC begins to experience power outages. As of 3:00pm ET,
there were 8,427 customer outages across the state.
▶Over 40,000 workers from 17 states have been mobilized to support restoration efforts.
▶ FULL REPORT: https://t.co/AgfGoVssBp @FEMA pic.twitter.com/0iVjbD6sxR

— Energy Department (@ENERGY) September 13, 2018
Hurricane Florence is battering the United States' coast just one year after Hurricane Harvey pounded on the Texas coast.
But what does it mean for the tanker market?
Previous experience has shown that hurricane aftermaths have led to an upswing in rates due to a lack of available tonnage, as it was the case last year after Harvey. Higher rates would be a welcome change for tankers which have been in the doldrums for some time.
Before a hurricane makes landfall, refiners reduce runs and limit crude oil deliveries to the refinery. As shipowners also want to stay clear from the harm's way, they are likely to fix their vessels to other destinations.
"Once the hurricane hits, affected refiners may further cut runs or stop operating altogether and ports will be closed with no vessels being able to enter or leave. Depending on the extent of the damage, refiners, ports, terminals and pipelines will need time to bring their operations back online," Poten said in a weekly market report.
"Even if the damage is limited, vessels will not be immediately available to load and/or discharge their cargo. Once the infrastructure is back online, many charterers will get back in the market to try to fix vessels to resupply their refineries. Chances are that many vessels have been fixed to other destinations and there is a shortage of prompt tonnage available. The competition for a limited number of vessels will quickly push up rates. This will eventually attract more tonnage back into the area and the market will rebalance and rates will come down again."
As explained, the Aframax tanker market, which is traditionally the workhorse of the Caribbean/USG region, is mainly impacted by such developments, in particular product carriers, both international flag and US-flagged.
Poten anticipated that in the future, severe weather in the U.S. Gulf will increasingly impact larger crude vessels as well, especially after some of the new offshore VLCC export terminals have come online.
World Maritime News Staff