Proman and Origin team up on low-carbon biofuel production
Methanol producer Proman and carbon-negative materials company Origin Materials have entered a strategic partnership centered on low-carbon biofuel production utilizing Origin's technology platform and Proman's fuels capabilities and expertise.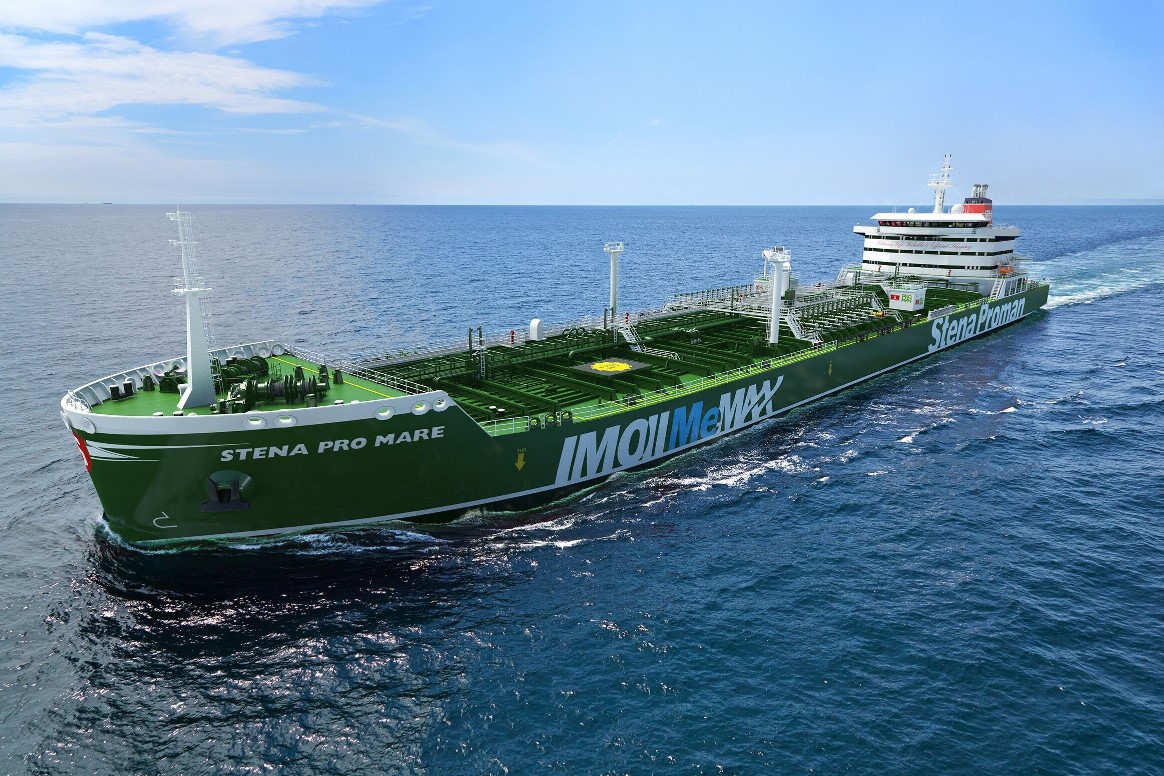 Specifically, the two companies signed an agreement to explore the production and global distribution of low-carbon biofuels.
According to Proman, Origin expects to produce bio-based fuels using its patented technology platform, which turns the carbon found in sustainable wood residues into useful products.
Proman's CEO David Cassidy welcomed the agreement: "Certified lower-carbon fuels and feedstocks will play a vital role in enabling the transition to a more sustainable world. From the production of the materials and packaging that we all use every day, to the fuels that power our global supply chains and transport these products around the world, biofuels have huge potential to drive down emissions."
"That's why we are delighted to be partnering with Origin Materials, which shares our commitment to innovation and our belief in methanol's potential to enable more sustainable manufacturing. By combining Proman's production expertise and extensive distribution network with Origin's patented technology platform, we will explore new ways to create the building blocks for reduced environmental impact across our everyday lives."
Origin Materials Co-CEO Rich Riley stated: "Biofuel is a rapidly growing market. Low-carbon-intensity biofuels made from wood waste reflect the future of biofuels as the industry moves aggressively towards decarbonization. Origin's technology platform is uniquely positioned to deliver these renewable fuels using our 'oils and extractives' intermediate stream."
"We are thrilled to partner with Proman… Over the long-term, we see the potential for biomass-derived, low-carbon-intensity fuels to be used in marine and other transportation fuels, industrial applications, heat and power generation and more."
Follow Offshore Energy's Clean Fuel: