Proman's first methanol-fueled ship to dock in Trinidad and Tobago
Switzerland-based shipping JV Proman Stena Bulk expects to bring its first methanol-fueled vessel Stena Pro Patria to Trinidad and Tobago in the coming months.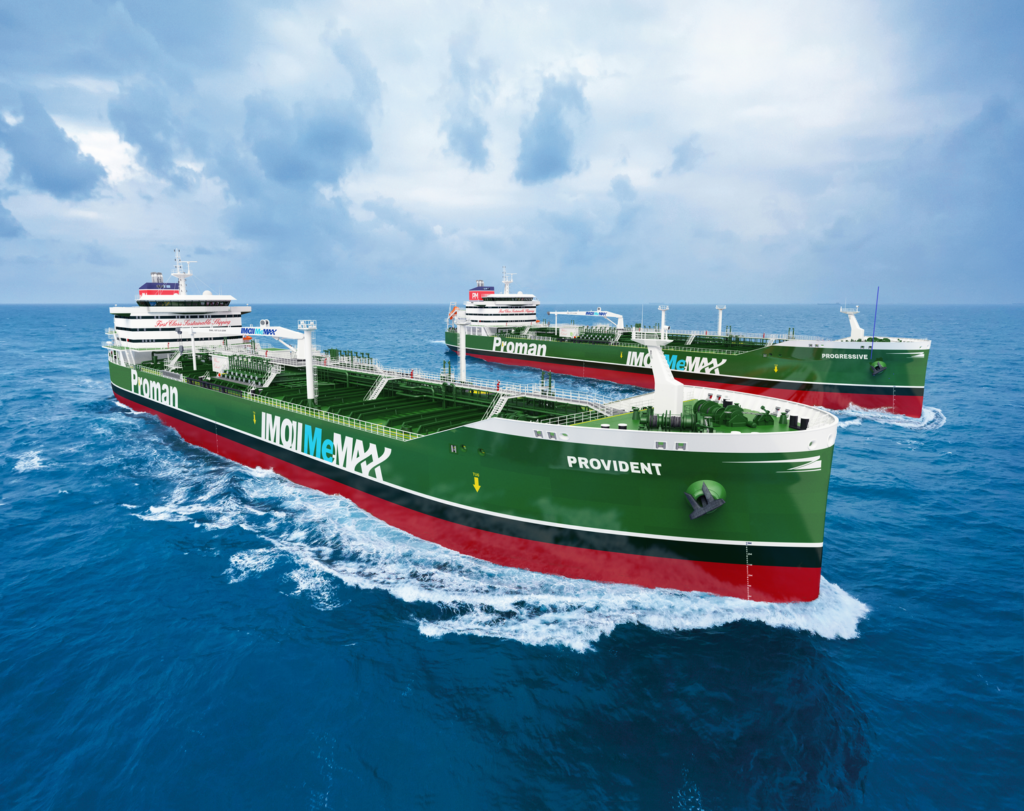 Local media of Trinidad and Tobago reported on the Proman's Stena Pro Patria vessel arriving in the country within a few months.
The vessel is the first of three 49,900 dwt methanol dual-fuel MR tankers that Proman and Stena Bulk are building together. It launched in November 2021 at Guangzhou Shipyard, the first Chinese shipyard to build a methanol dual-fuel vessel.
It features MAN dual-fuel engines. The vessel also includes revolutionary new water and fuel emulsion technologies to reduce nitrogen oxide (NOx) emissions.
Proman and Stena Bulk's shared vision is to accelerate the energy transition in shipping through concrete commitments and tangible action. 
The third vessel, Stena Prosperous will join the Stena ProPatria and the Stena ProMare in the second half of 2022.
Compared with regular fuel, methanol offers a more than 95 per cent reduction in sulphur oxide (SOx) and particulate matter. It also offers a 60 per cent reduction in nitrogen oxides (NOx).
The company estimates the ship will use approximately 12,500 tonnes of methanol per year, significantly reducing CO2 and GHG emissions.