Providence and Lansdowne confirm Barryroe site survey
Oil and gas company Providence Resources and Lansdowne have confirmed the site survey at the K drilling location of the Barryroe field in the North Celtic Sea is underway.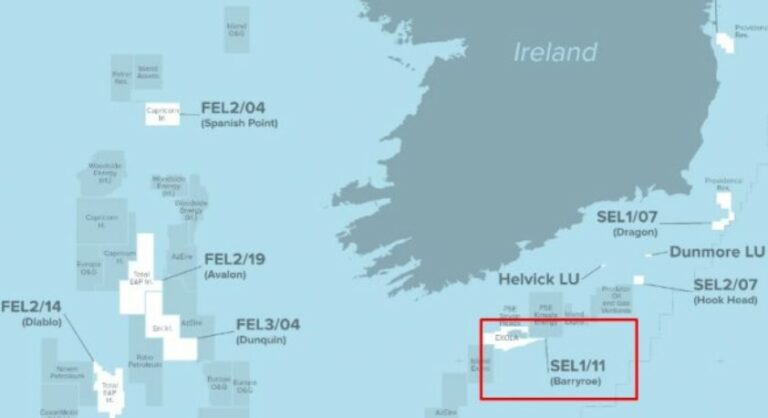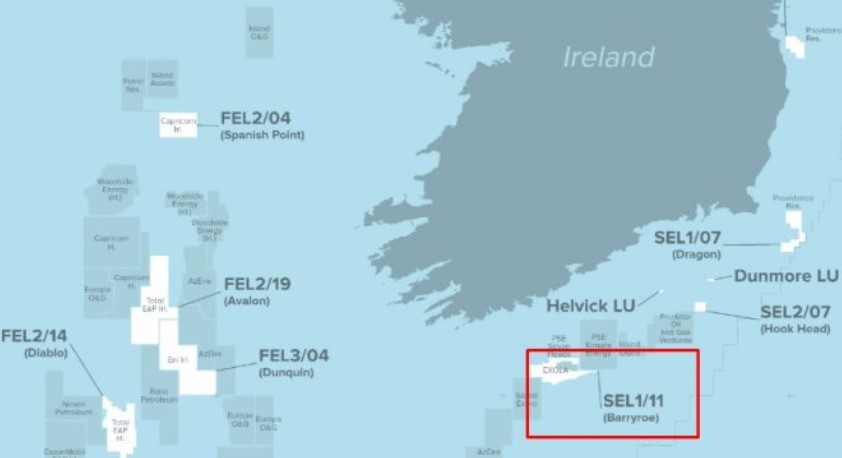 In February 2021, Providence secured approval from the Irish government to undertake a seabed and shallow geophysical survey along with an environmental baseline and habitat assessment survey, at the K-Site location of the Barryroe field.
In a move to strengthen its board, as part of moving forward with the Barryroe offshore work programme, Providence appointed Peter Newman and Ann-Marie O'Sullivan to its board in July this year.
Providence provided an operational update in relation to the Barryroe field on Tuesday, confirming that the Marine Institute's Celtic Voyager survey vessel mobilised on 24 October to the Barryroe field to undertake a seabed, shallow geophysical and environmental baseline survey over the K area of the Barryroe field. The site survey is expected to take up to 7 days depending on operating conditions.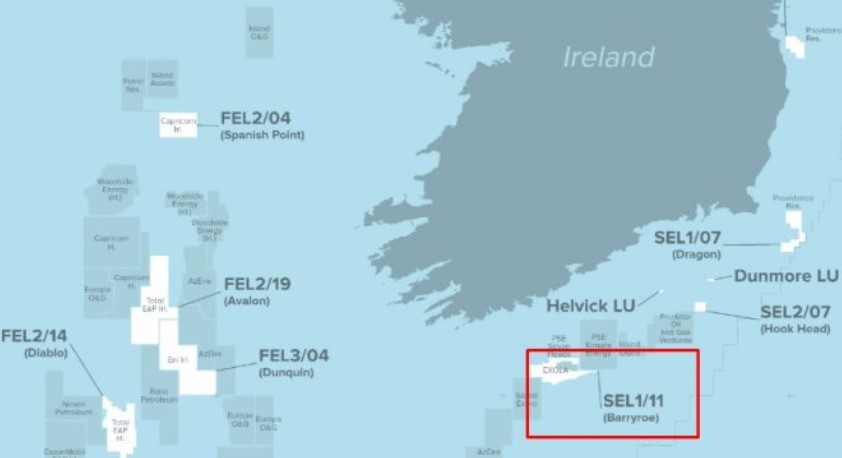 James Menton, Executive Chairman, commented: "The Directors of Providence Resources believe that we have a compelling proposition with regards to the Barryroe prospect. We continue to focus on moving ahead with this project in these challenging times of energy supply and security."
Lansdowne welcomed the announcement and Steve Boldy, CEO of Lansdowne, stated: "Barryroe holds potential resources of both oil and gas and can play a significant role in ensuring security of energy supply for Ireland and we welcome the return to operations."
Providence's wholly-owned subsidiary, Exola DAC, commissioned a survey – pursuant to an earlier authorisation under standard exploration licence 1/11 – on behalf of the joint venture, which includes Lansdowne.
Located some 50 kilometres off the south coast of Ireland, the Barryroe field lies in shallow water of around 100 metres. Lansdowne holds a 20 per cent interest through its subsidiary, Lansdowne Celtic Sea, while the remaining interest is held by Exola DAC.