Providence Resources on the lookout for new CEO
Oil and gas company Providence Resources has revealed that its chief executive officer (CEO) has resigned and the board is looking for his replacement.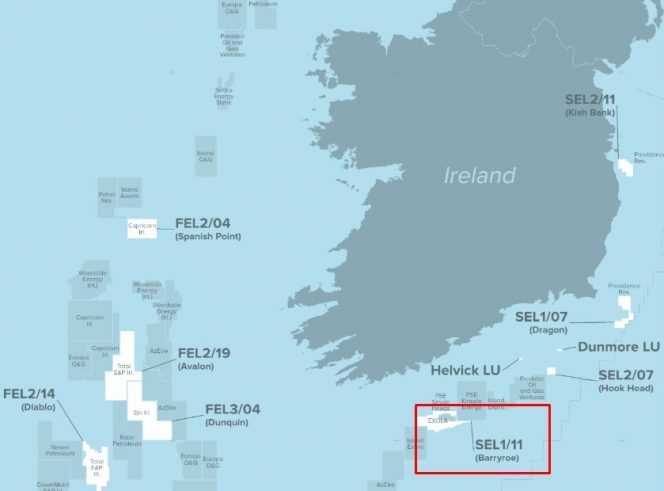 Back in December 2019, when Tony O'Reilly stepped down from the CEO position and resigned from the board and all subsidiaries, the board searched for a new CEO and ultimately, Alan Linn was appointed as O'Reilly's replacement in January 2020.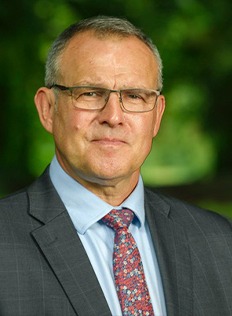 However, Providence reported on Tuesday that Linn had stepped down as the company's chief executive officer and director from the board and all subsidiary companies after less than two years in the role.
James Menton, Providence Resources' chairman, stated: "The Board and staff join me in thanking Alan for his commitment and service to the company since his appointment in January 2020 and wish him every success in the future."
The resignation became effective on 18 October 2021.
Alan Linn, Providence Resources CEO and director, commented: "I have decided to step down from the Board to devote more time to my other business interests. Following the recent strategic decision by the Board to take the management and financing of the Barryroe project in-house, this is the opportune time to hand over to new leadership. Providence is now well placed to progress the Barryroe project. My thanks to colleagues for their support through a challenging period in the development of the company."
The company's board intends to start a search for a new CEO immediately, while Menton will assume the role of executive chairman in the intervening period.
Providence operates and holds 80 per cent working interest in SEL 1/11, which contains the Barryroe oil accumulation. Back in April this year, Providence terminated its farm-out agreement with SpotOn Energy, which was signed in December 2020, for the Barryroe project as the key financing conditions were not met.
In a move to strengthen its board, as part of moving forward with the Barryroe offshore work programme, Providence appointed Peter Newman and Ann-Marie O'Sullivan to its board in July this year.
The new board has initiated a full strategic review of the Barryroe field development potential, encompassing both Providence's technical strategy and its related financial strategy. This is scheduled to be completed in the fourth quarter of 2021 and it will determine the strategic plan for the development of the Barryroe field.