Providence: Newgrange Site Survey Complete
Gardline's M/V Kommandor vessel has completed the survey over the Newgrange Prospect, located in the FEL 6/14 in Ireland, operated by Providence Resources, on behalf of Sosina Exploration.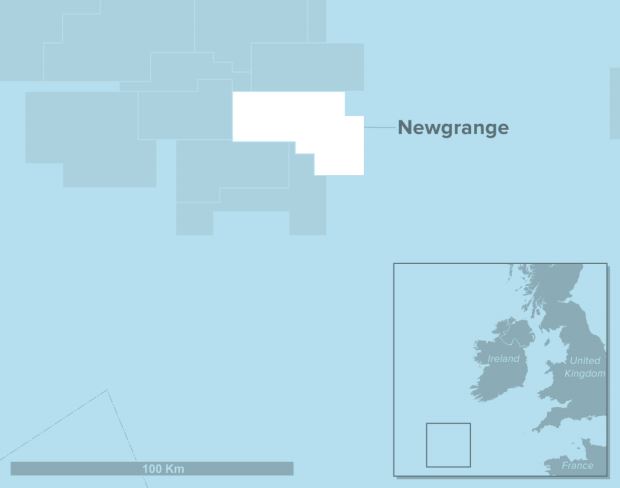 The survey vessel has started demobilization following the acquisition of data suitable for input to an application for the permitting of a Newgrange exploration well.
Initial analysis of the seabed data over the proposed Newgrange well location has confirmed the presence of more than 100 seabed pockmark features, interpreted as the result of fluid seepage from the underlying geology, Providence explained.
Dr John O'Sullivan, technical director of Providence said, "We are pleased to confirm the safe and successful completion of Newgrange site survey operations. The initial results support the potential presence of a working petroleum system in the Newgrange prospect area. We are especially pleased with the results as we had hoped to see some evidence of fluid seepage given the shallow nature of the Newgrange prospect. We are also continuing to liaise with interested potential co-venture partners and these new data will no doubt provide further momentum to those discussions."