Providence Welcomes Results of Dunquin South Seismic
Providence Resources has welcomed the results of the seismic survey over the Frontier Exploration Licence (FEL) 3/04 located in the southern Porcupine Basin.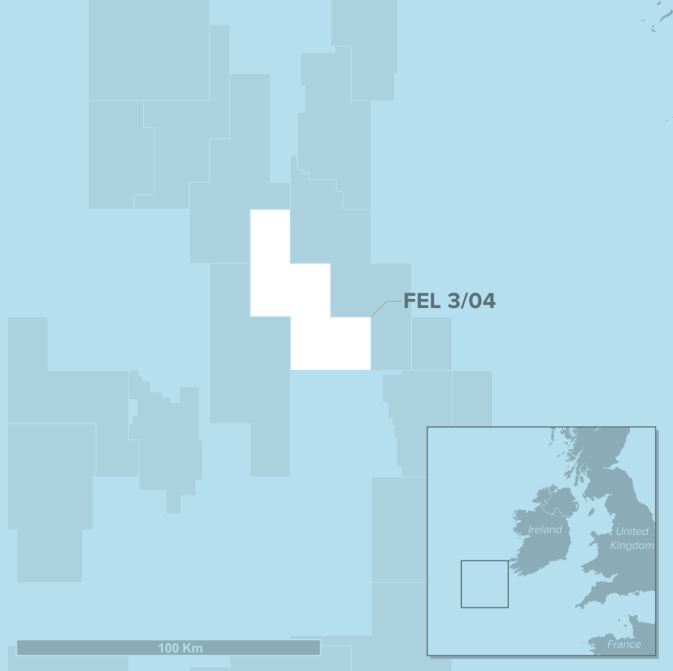 FEL 3/04 is operated by Eni on behalf of its partners, Repsol Exploracion Irlanda (33.557%), Providence Resources (26.846%) and Sosina Exploration (2.684%).
The Dunquin initial interpretation of the 3D seismic data over the FEL 3/04, containing Dunquin South carbonate exploration prospect as well as the Dunquin North residual oil accumulation has been completed.
This interpretation has confirmed the presence of the previously mapped Dunquin South prospect. In addition, a large and significant potential fluid escape feature is evident over the previously drilled Dunquin North prospect. No such feature is evident over the Dunquin South prospect.
Imaging of the underlying c. 700 km2 Dunquin Ridge has also been greatly enhanced and the internal reflectivity, in tandem with the seismic interval velocities, indicate the ridge to be of sedimentary origin.
Dr John O'Sullivan, technical director of Providence said, "The new 3D seismic data over FEL 3/04 are greatly enhancing our understanding of the exciting exploration potential of this block. The presence of a major chimney over Dunquin North has been identified as the main reason for prospect failure.  It is obviously highly encouraging that no such feature has been identified over Dunquin South, which we believe substantially de-risks this exciting exploration prospect.
"In addition, the data are suggesting a sedimentary versus volcanic origin for the erstwhile enigmatic Dunquin Ridge, which itself may provide another very significant stacked exploration target for a future Dunquin South well."