QatarEnergy orders six Korean LNG carriers for expansion projects
State-owned petroleum firm QatarEnergy has placed the first batch of liquified natural gas (LNG) shipbuilding orders with Korean shipyards as part of its plans to meet future LNG carrier requirements.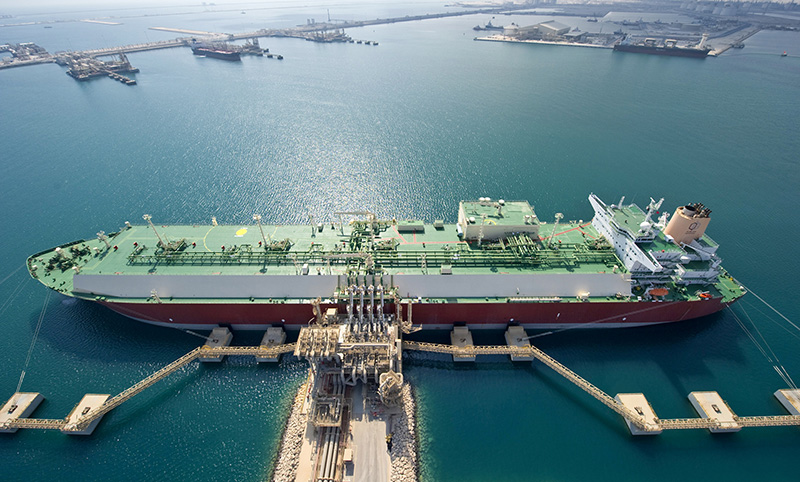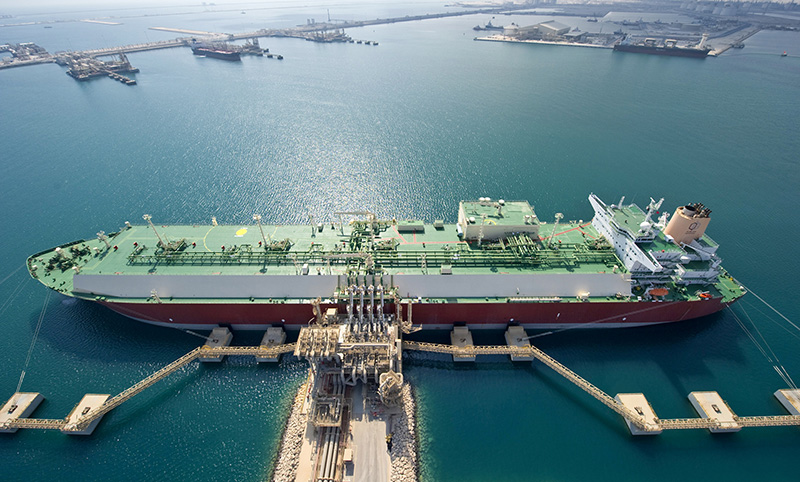 According to QatarEnergy, formerly known as Qatar Petroleum, the order includes four vessels from Daewoo Shipbuilding & Marine Engineering (DSME) and two vessels from Samsung Heavy Industries (SHI).
The two Korean shipyards signed a $19 billion Reservation of Shipyard Capacity agreements with the Qatari giant in May 2020.
Under the agreements, DSME and SHI will reserve a major portion of their LNG ship construction capacity for QatarEnergy through the year 2027.
Saad Sherida Al-Kaabi, the Minister of State for Energy Affairs, president and CEO of QatarEnergy, said: "We are pleased to take this further step with DSME and SHI, which have built 23 Q-Flex and 14 Q-Max LNG vessels for Qatar as part of our previous LNG expansion project".
"These orders, and those that will follow in the near future, constitute a significant part of our program to expand Qatar's LNG fleet to meet the requirements of our LNG expansion projects, our existing fleet replacement, as well as our LNG trading arm".
In order to meet LNG fleet requirements for the North Field expansion projects, the petroleum company recently ordered four LNG carriers from Chinese shipyard Hudong-Zhonghua Shipbuilding Group Co. as well.
To remind, the North Field expansion projects are expected increase Qatar's LNG production capacity from 77 million tons per annum to 110 million tons per annum in the first phase.
The second phase of the North Field LNG expansion project, called the North Field South Project, will further boost Qatar's production capacity to 126 million tons per year.