Queensland unlocks new natural gas exploration acreage
The government of Australia's state of Queensland is ramping up efforts to boost local natural gas supply by opening new land for gas exploration.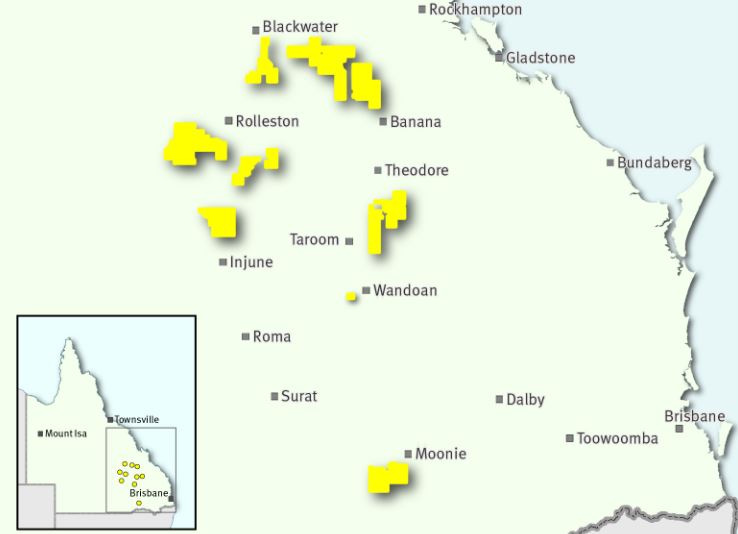 Queensland is unlocking more than 6700 square kilometres of gas exploration acreage in 12 parcels located in the Bowen and Surat Basins.
The land is located in proven regions that are already pumping gas as part of Queensland's $70 billion onshore gas and LNG industry.
Unlocking new fields is about keeping exploration moving in Queensland to support the state's post Covid-19 economic recovery, Queensland Mines Minister Anthony Lynham said in a statement on Thursday.
He said that more affordable domestic gas supply will help secure more Aussie jobs across the supply chain—from the well head to the manufacturing plant.
"I expect strong interest as the Surat and Bowen basins already have gas infrastructure and any new project could plug straight in and get gas to market faster", Lynham added.
The chief executive of the Australian Petroleum Production and Exploration Association Andrew McConville said in a separate statement that Queensland has led the development of onshore gas fields for decades and continues to do the "heavy lifting to meet Australia's growing needs".
McConville said the industry had announced billions of dollars in new investment in recent years to bring more gas into the market, supporting domestic gas consumption and LNG export projects.
These include projects by Arrow Energy, Shell Australia, Cooper Energy, Strike Energy, GLNG, Australia Pacific LNG, Origin Energy, Westside Corporation and Santos.