Rana Diving Gets Eni Job
Rana Diving said it has been awarded contracts for saturation diving activities (IRM) by Eni DICS, Eni DIME, Enimed and Floaters (all companies of Eni group).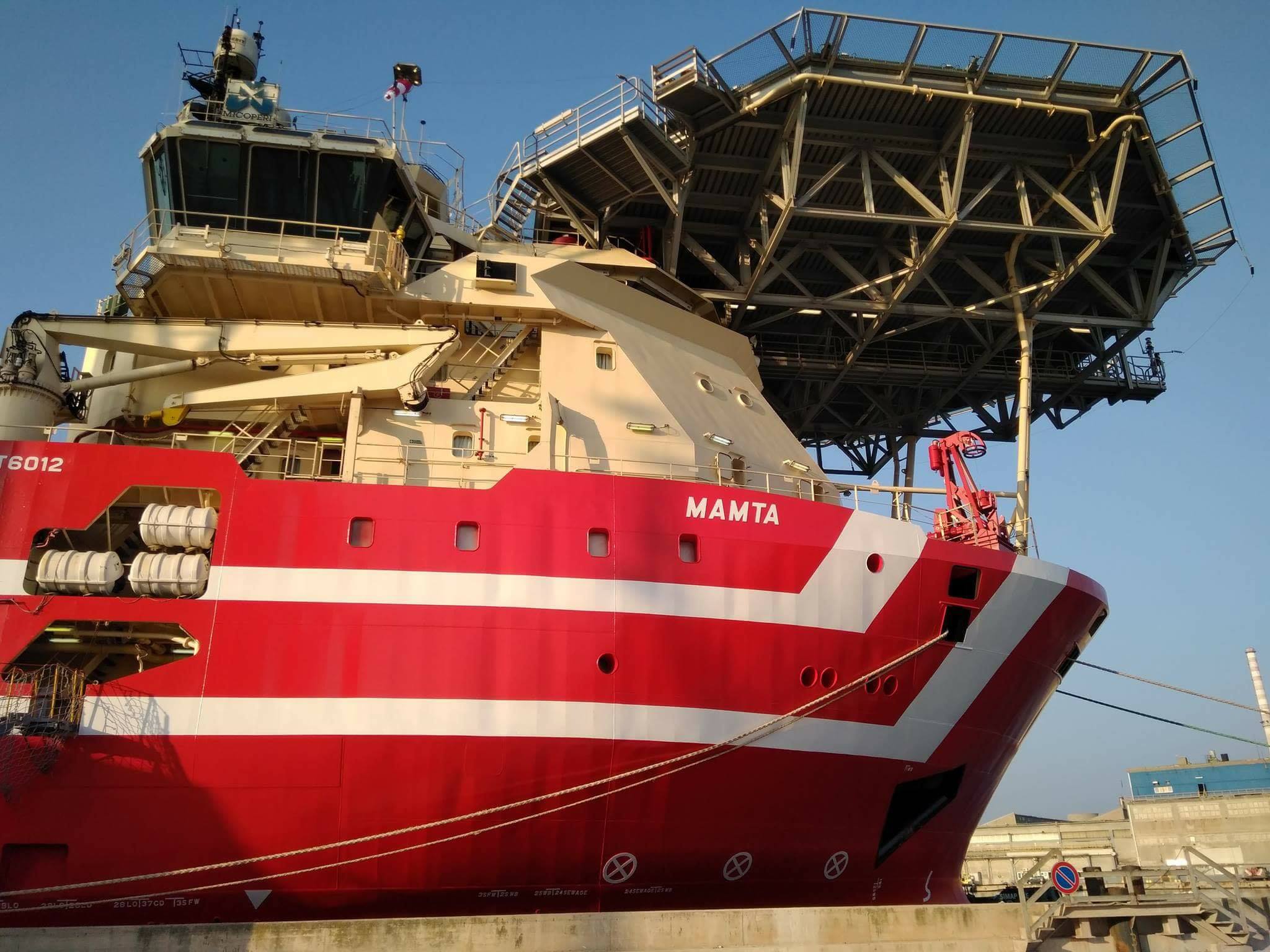 According to Ravenna-based diving and subsea services provider, contract duration is three years plus 2 yearly extensions.
The diving activities will be carried from MPSV Mamta with Rana Sat Diving System AF1.
The Mamta is of MT 6012 MPSV design, built by Keppel Singmarine in 2010.
The 94 meters long vessel sails under Italian flag and is fit to accommodate 66 persons on board.