RCL "Tickled Pink" with Record Quarter Results
---
Miami-based cruise company Royal Caribbean Cruises reported record second quarter results and reaffirmed its full year adjusted EPS guidance.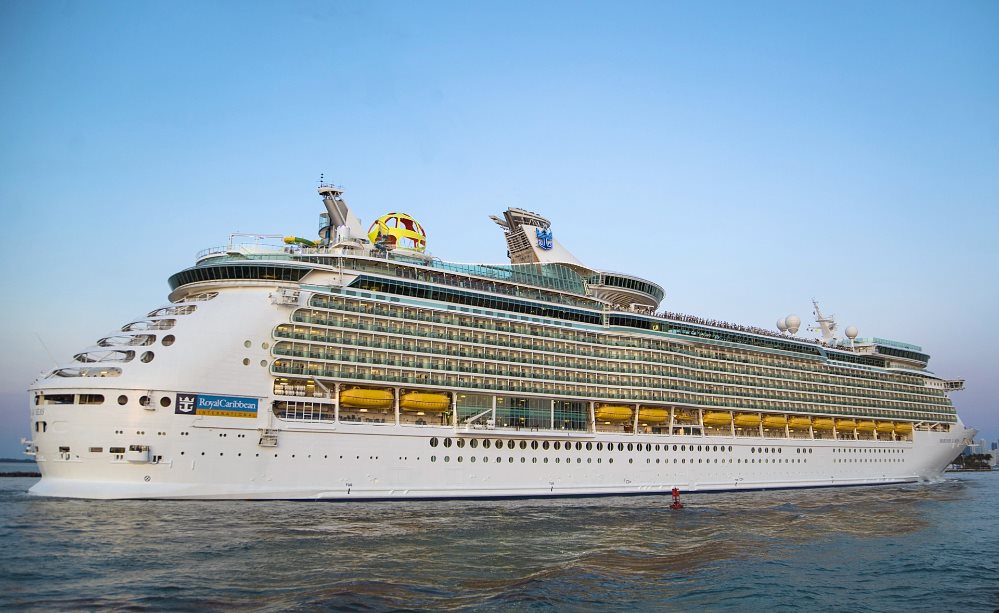 The company's net income for the second quarter of 2018 surged to USD 466.3 million, compared to a net income of USD 369.5 million reported in the same period a year earlier.
The company beat the adjusted earnings per share (EPS) guidance for the second quarter by USD 0.39.
"Such a high level of favorability is unusual and was driven by a noteworthy confluence of factors including: better than expected revenue from the global brands, better performance from the joint ventures and lower than expected expenses which were driven by timing," the company explained.
Royal Caribbean Cruises said it expects its full year adjusted EPS to be in the range of USD 8.70 to USD 8.90 per share, noting that this guidance includes a USD 0.35 negative impact from currency and fuel since the April guidance.
The company expects a net yield increase in the range of 2.75% to 3.75% in constant-currency.
"While we are frustrated by foreign exchange and fuel rates, we are tickled pink that our business continues to excel and overcome these headwinds," said Richard D. Fain, chairman and CEO.
Jason T. Liberty, executive vice president and CFO, said that 2018 "is shaping up to be another year of record earnings," which is being driven by a strong demand environment and effective cost and capital management.
"While it is too early to guide on 2019, it is very encouraging to see these positive trends further supporting a strong book of business for next year."