Reach Subsea buys Australian survey company as part of global expansion plans
Norway's Reach Subsea has entered into an agreement to acquire Australian marine survey company Guardian Geomatics as part of its global expansion agenda.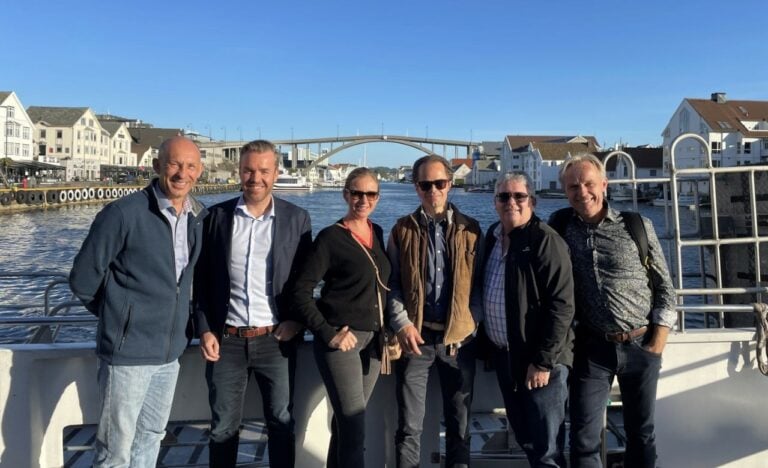 Guardian Geomatics, established in February 2018, offers marine survey solutions to the oil & gas industry and government sector clients, which include geographical, hydrographic, oceanographic and environmental surveys.
In addition, Guardian conducts geotechnical site investigations, positioning and ROV services, as well as providing prime contracting and consulting services.
"With Guardian's market position in Australia, extremely experienced team and excellent proprietary surveying and data processing technology platform, the acquisition accelerates our strategic global expansion agenda and opens new doors for us in Australia and the Asia Pacific markets," said Jostein Alendal, Reach Subsea's CEO.
"Guardian Geomatics' existing survey business is highly attractive, and as part of Reach Subsea, the company will serve as an enabler for launching our unmanned Reach Remote platform in Australia and other global markets."
In fiscal year 2023, the Australian company reached revenues of AUD 41.7 million (around US$26.5 million), a growth of 96% compared to FY 2022, while EBITDA was AUD 6.2 million, a growth of 41%.
Reach Subsea is purchasing 100% of the shares in Guardian Geomatics with expected closing during November. The purchase consideration paid to selling shareholders will consist of approximately 16 million new shares in Reach Subsea, plus AUD 5.5 million in cash to be paid one year after the closing date. The exact number of consideration shares to be issued will be determined on the closing date.
The consideration shares issued to selling shareholders are subject to a four-year lock-up structure, whereby 25% of the shares are released on each anniversary.
"There is no overlap with Reach Subsea's survey division today and Guardian Geomatics will strengthen our offering significantly, especially in the fields of unmanned surface vehicles (USVs), autonomous underwater vehicles (AUVs), reporting and high spec survey delivery. Further, Guardian will play a vital role in the execution of our eight-year monitoring contract in Australia. The combination of Reach and Guardian is a perfect example of how two plus two becomes more than four," Alendal said.