Relentless Containership Fleet Growth Crushing Recovery Hopes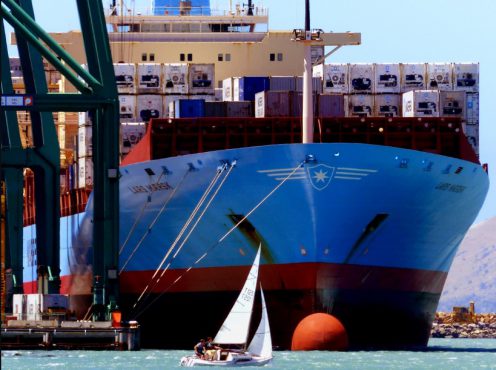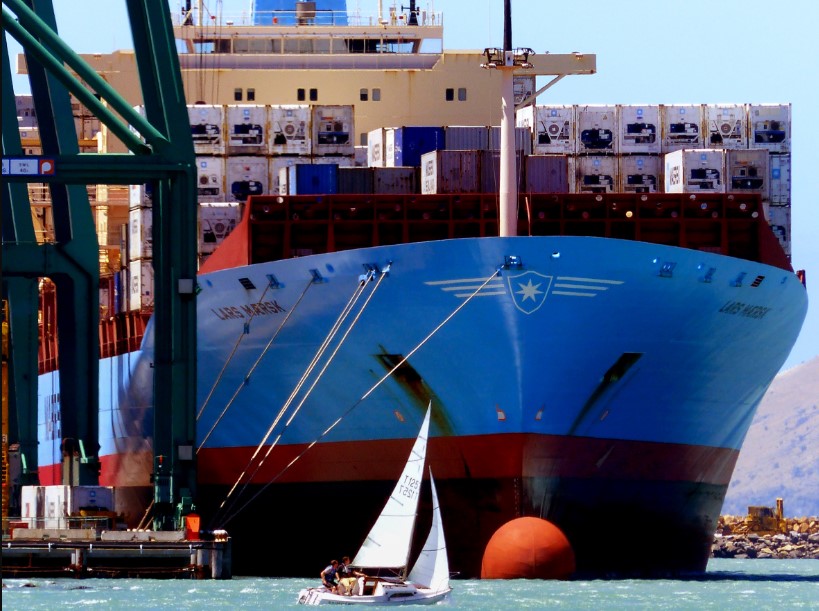 The capacity of the containership fleet is growing too fast for the demand side to keep up, exerting further pressure on the freight rates and hopes of market recovery.
The delivery of newbuilds has been rampant since the beginning of this year, especially of ultra large container vessels (ULCVs). What is more, newbuild deliveries for the remainder of the year are still biased toward ultra large ships but not as much as in the first seven months.
The yards have delivered 947,000 TEU of newbuilt containership capacity, according to the figures from BIMCO, with only 36,833 TEU of capacity demolished by early August.
"During Q2-2018, just five ships (9,608 TEU) were taken out. It's been 10 years since we last had such a low level of capacity removed. Only small and old ships have been broken up. In 2018, the average ship being demolished was 24 years old, with a capacity of 1,754 TEU. In 2017, the average ship was 21 years old and 2,807 TEU in size," BIMCO's Chief Shipping Analyst Peter Sand says.
To cap it all, considerable portion of the idle fleet has been reactivated fuelling further the supply growth and pushing freight rates down.
BIMCO said that the idle fleet dropped from 417,000 TEU at the beginning of the year to 341,000 TEU at the end of July 2018.
Sand explained that due to the ongoing trends on the market BIMCO has downgraded its demolition estimate from 250,000 TEU to just 80,000 TEU. This results in an estimated nominal fleet growth of 5.5% for 2018.
"If you keep demand growth and idle fleet fixed, the fundamental balance will deteriorate if the fleet growth goes up from 5.5% to 5.7%," he added.
Due to faster fleet growth and slower demand growth, the expected improvement of fundamental balance seems to be a long way ahead. What is more, demand growth is bigger in the short intra-regional hauls than in the longer-distance trades for which the ULCVs are intended for.
With 3.8%, global demand growth and a year-to-date fleet growth of 4.4%, BIMCO expects a worsening of the fundamental market balance, resulting in lower freight rates.
However, things are looking brighter for next year.
"Currently, 2019 is on target for much more manageable fleet growth, that not even a very low level of demolition would be capable of putting off track, unless a sudden rush by shipowners towards the yards emerges. Contracting interest tends to come in waves, and its been low so far in 2018," Sand added.
Illustration; Image Courtesy: PxHere under public domain license