Report: Crane collapses at Indian shipbuilding yard, 11 dead
At least 11 workers were crushed to death after a huge crane collapsed at an Indian shipyard in Vishakhapatnam, in southern India, the Indian Express reported.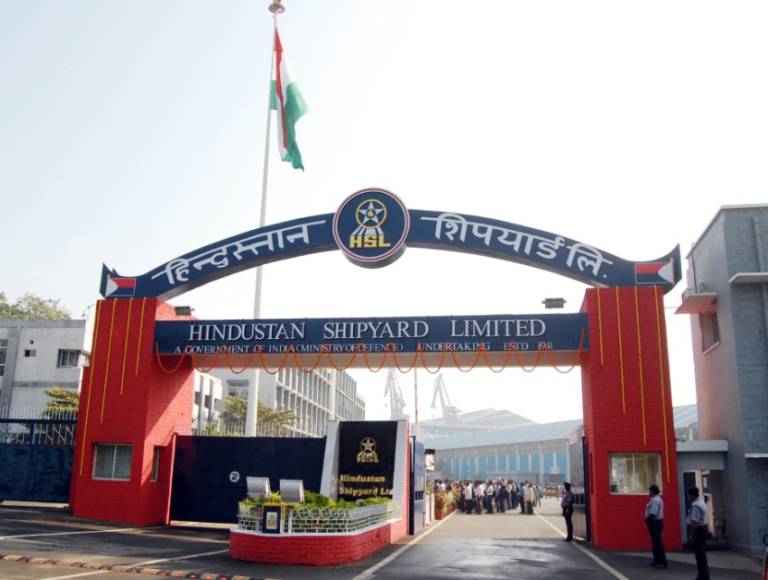 The incident took place at the government-owned Hindustan Shipyard Limited on Saturday afternoon, August 1, injuring several other workers at the site.
The incident occurred during a load testing of the 70-tonne crane, which suddenly crumbled and crashed to the ground.
As reported, the crane, used to carry shipbuilding equipment, was recently procured.
Defence Minister Rajnath Singh said in a tweet that the departmental inquiry committee had been instituted to determine the cause of the incident.
The facility is engaged in shipbuilding, ship repairs, submarine construction and refits as well as design and construction of offshore and onshore structures.
Local authorities have launched an investigation into the cause of the incident.