Report: Russia's A-Property contracts TechnipFMC to design $10 bln LNG plant
A-Property, a firm owned by Russian energy tycoon Albert Avdolyan, has reportedly hired TechnipFMC to design a large liquefied natural gas export terminal.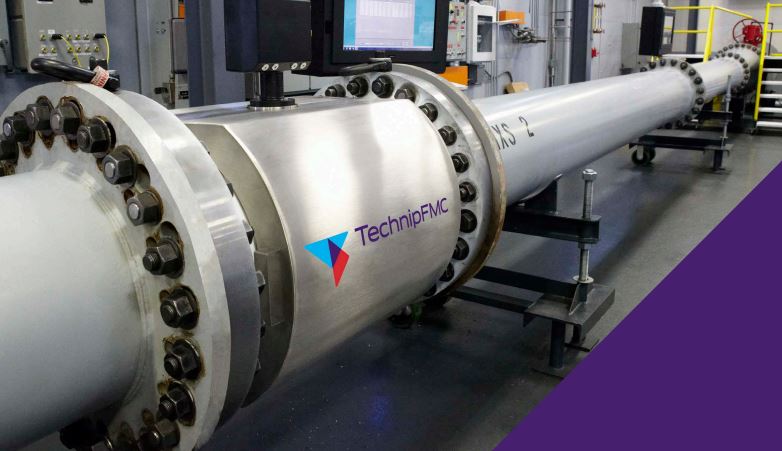 The LNG plant and surrounding infrastructure in the remote northern republic of Yakutia would require a $10 billion investment, Reuters reported on Monday citing an A-Property spokeswoman.
A-Property hopes to complete the LNG plant by 2025 and sell chilled fuel to Asia.
The LNG plant will be able to produce 13 million tonnes of LNG per year and will be located relatively close to the Chinese border, the agency said.
A-Property plans to seek permission from the Russian government to export LNG.
Energy services giant TechnipFMC will work on the design phase of the LNG project which should be complete by the end of 2020, the report said.
Related news
List of related news articles