Report: Total officially leaves South Pars, Iran energy minister says
France's oil major Total has reportedly officially abandoned the giant South Pars Phase 11 gas development project offshore Iran.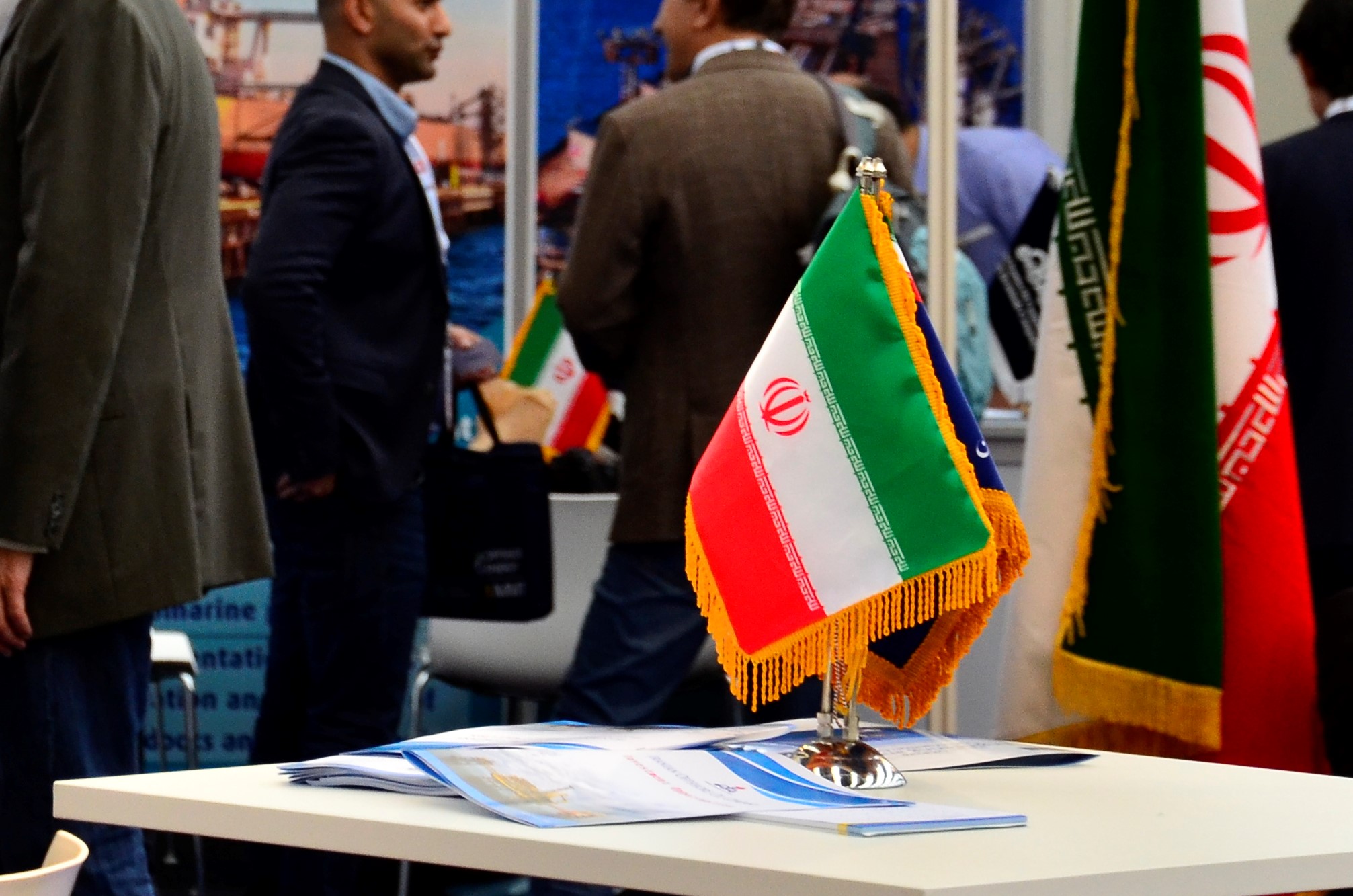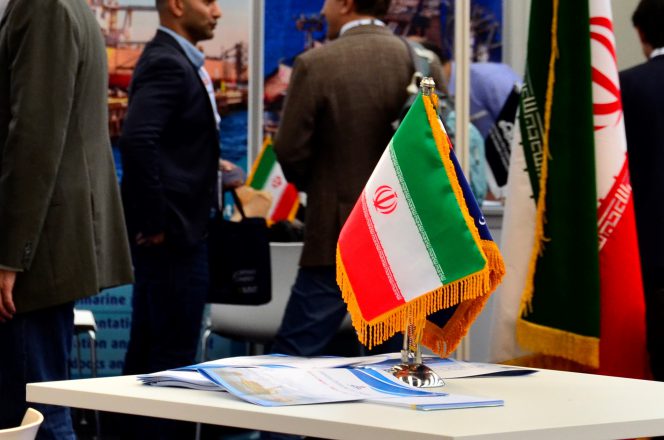 While Total has earlier said it would leave the project if not given a waiver to the recently reinstated U.S. sanctions against Iran, the Iranian side has so far claimed Total had not officially abandoned the project.
This now seems official as the Iranian petroleum minister Bijan Zanganeh told ICANA, as reported by AFP, that the French major had left the project.
"Total has officially left the agreement for the development of phase 11 of South Pars (gas field). It has been more than two months that it announced that it would leave the contract," AFP has quoted Zanganeh as saying, citing Iran's ICANA news agency.
Offshore Energy Today has reached out to Total seeking more info. We will update the article if we receive a response.
It has previously been reported that China's CNPC would take over Total's share in case the French company pulls out.
The South Pars deal
In July 2017, Total and the National Iranian Oil Company (NIOC) signed a contract for the development and production of phase 11 of South Pars (SP11), the world's largest gas field.
Under the agreement the project was to have a production capacity of 2 billion cubic feet per day or 400,000 barrels of oil equivalent per day including condensate and the produced gas would supply the Iranian domestic market starting in 2021.
However, U.S. President Donald Trump in May said he would scrap the nuclear deal previously signed with Iran, and that he would reinstate all economic sanctions against Iran.
Following the U.S. government's announcement in May, Total, which had been preparing to start awarding oilfield equipment and services contracts for the project, said it would pull out amid the U.S. sanctions unless it was granted a waiver.
Won't risk U.S. dollars
"Total will not be in a position to continue the SP11 project and will have to unwind all related operations before 4 November 2018 unless Total is granted a specific project waiver by the US authorities with the support of the French and European authorities. This project waiver should include protection of the Company from any secondary sanction as per US legislation," Total said.
Total said it would not risk the loss of financing in dollars by US banks for its worldwide operations (US banks are involved in more than 90% of Total's financing operations), the loss of its US shareholders (US shareholders represent more than 30% of Total's shareholding) or the inability to continue its US operations (US assets represent more than 10 billion dollars of capital employed). "
"In these circumstances, Total will not take any further commitment related to the SP11 project and, in accordance with its contractual commitments vis à vis the Iranian authorities is engaging with the French and US authorities to examine the possibility of a project waiver."
The first part of these sanctions, related to banks funding projects in Iran, took effect earlier this month. (More Here).
Iranian Ministry of Petroleum on Sunday said Minister Zanganeh would attend the September 23 Joint OPEC-Non-OPEC Ministerial Monitoring Committee (JMMC) in Algeria. 
The ministry noted the meeting is being convened six weeks before U.S. sanctions on Iran's oil industry are said to take effect.
U.S. president Donald Trump has authorized the Treasury Secretary to impose sanctions on a foreign financial institution facilitating a significant financial transaction, on or after November 5, 2018, for the purchase, acquisition, sale, transport, or marketing of petroleum or petroleum products from Iran; or for the purchase, acquisition, sale, transport, or marketing of petrochemical products from Iran.
Offshore Energy Today Staff