RINA picks new CEO as it eyes stock market debut
Italian inspection, classification, and engineering consultancy firm RINA has appointed Carlo Luzzatto as the future CEO and General Director.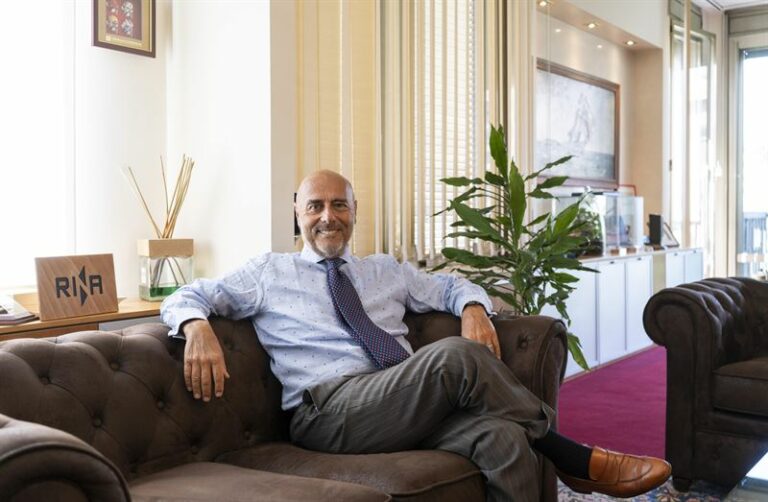 He will assume the role of Ugo Salerno, who will continue to play an integral role in the running of the company, retaining his position as executive president, the classification society said.
The appointment is set to be formalized by the end of 2023, coinciding with Fondo Italiano d'Investimento's acquisition of a minority stake of up to 33% in RINA.
The company said that the transaction aligns with the duo's intention to make RINA's stock market debut within the next 3-5 years.
"We are very pleased to welcome Carlo Luzzatto, who will be appointed CEO of RINA S.p.A. during the next Board of Directors. We are confident that Luzzatto, as CEO, and Salerno, in the role of Executive President, will provide further momentum to RINA's already brilliant growth trajectory," Paolo d'Amico, Chairman of Registro Italiano Navale, said.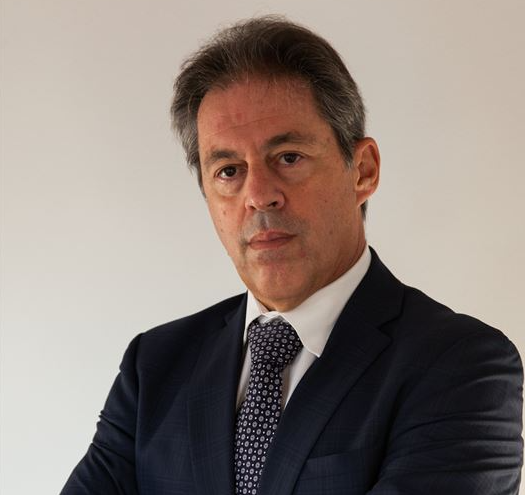 "Carlo Luzzatto has the essential expertise and experience for the next growth phase of RINA. Together with Ugo Salerno and Registro Italiano Navale, we are delighted to secure his commitment and look forward to welcoming him on board immediately," Davide Bertone, CEO of Fondo Italiano d'Investimento, noted.
Luzzatto brings over thirty years of experience from the energy, aerospace, and infrastructure sectors. Throughout his career, he has held senior leadership positions – both in Italy and internationally – at public and private companies, including General Electric, Ansaldo Energia, Chromalloy, and Impresa Pizzarotti.
RINA has 5,300 employees and 200 offices in 70 countries worldwide, and it reported 725 million euros worth of revenue in 2022.
The company has been active in various maritime projects exploring the benefits of alternative fuels, including ammonia, hydrogen and even nuclear power.
In July, RINA announced its collaboration with Italian shipbuilder Fincantieri and newcleo, a London-based nuclear technology company developing Generation IV reactors using nuclear waste as fuel, on nuclear propulsion for the maritime sector.
The trio has agreed to carry out a feasibility study for nuclear applications to the shipping industry, including newcleo's lead-cooled small modular reactors (SMRs) technology.
In addition, to company recently awarded approvals for a 21,000 cbm ammonia-fueled bunker tanker jointly developed by shipping company Fratelli Cosulich Bunkers Singapore and vessel design specialist SeaTech Solutions.