RockRose grows North Sea portfolio with Dutch assets buy
UK-based RockRose Energy is expanding its North Sea portfolio through an acquisition of gas production assets from a Dutch company for about $125 million.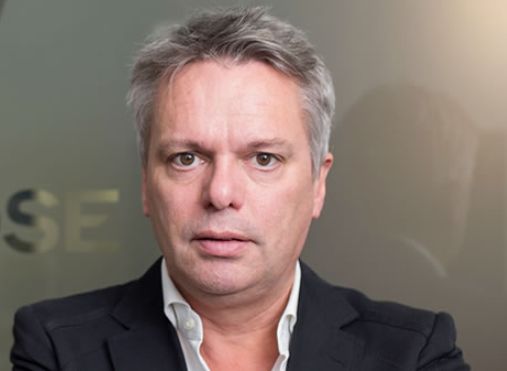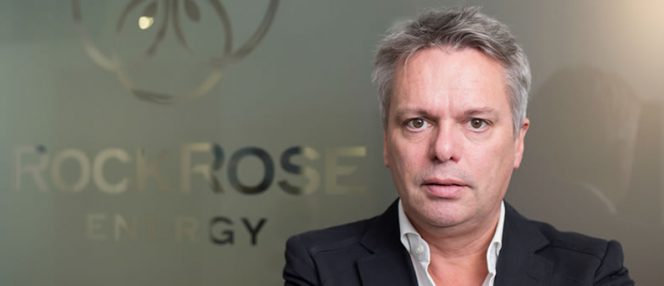 RockRose Energy informed on Thursday it has signed a sale and purchase agreement to acquire the entire issued and to be issued share capital of Dyas B.V., which owns the non-operated, Netherlands gas and condensate producing assets of the Dyas group of companies, for a total consideration of EUR €107 million ($125.5 million).
The Dyas group of companies is wholly owned by SHV Holdings N.V., a family-owned Dutch multinational.
The acquisition, which has an effective date of January 1, 2018, will be funded from existing cash resources with no debt or equity issuance or shareholder approval required. There will be a significant working capital adjustment at completion.
According to the company, the acquisition adds a further 13 MMboe net developed reserves (with material undeveloped and prospective resource upside) and over 5,000 boepd of production to the group. Post completion, RockRose estimates combined group 1P reserves of approximately 23 MMboe and 2018 pro-forma production in excess of 10,000 boepd. The group's production will be circa 60% gas and 40% oil.
Andrew Austin, Executive Chairman of RockRose Energy said: "On completion this acquisition grows our North Sea business to a level of production that is over 10,000 boepd and in addition to providing significant free cash flow diversifies the portfolio and strengthens the company's position.
Austin added: "Management sees significant upside in the combined portfolio and is confident RockRose can organically maintain or grow profitable production from these levels without necessitating additional funding."
Robert Baurdoux, CEO of Dyas, said: "After a presence of over 50 years in the Netherlands, the divestment of our Dutch entities is part of a strategic refocusing of our business. RockRose Energy is well placed to take-on the stewardship of the Dutch assets, allowing Dyas to pursue new investment opportunities in the UK, Norway, Denmark and Malaysia."
It is worth reminding that RockRose's portfolio includes assets obtained through acquisitions of Idemitsu Petroleum UK Limited, Egerton Energy Ventures Limited, and Sojitz Energy Project Limited, all completed in December 2017.
However, RockRose last January 2018 withdrew from its deal with Maersk Oil for the purchase of interest in two offshore fields, Scott and Telford.