Rowan drillship stays stacked as owner transfers Fieldwood gig to another rig
Looking to optimize its active drillship fleet, offshore driller Rowan has transferred a contract from the Rowan Reliance to Rowan Resolute drillship, which means the former will not be returning from the warm-stack mode.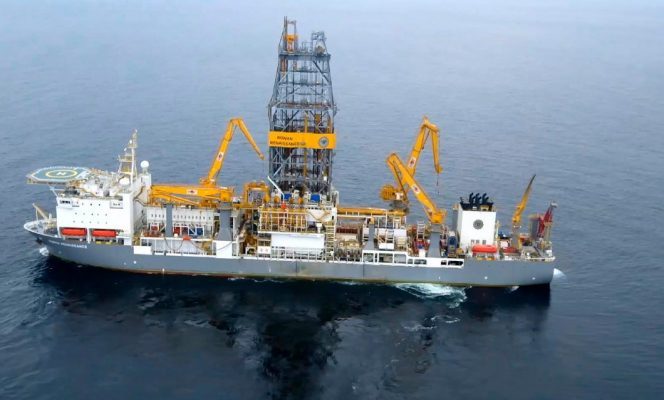 ---
Rowan said on Wednesday that, in an effort to concentrate the work on the Rowan Resolute, the previously disclosed contract with Fieldwood Energy for the Rowan Reliance will be transferred to the Rowan Resolute under the same contractual terms. This includes a one-year, firm term plus three 90-day options. This contract was scheduled to start in the first quarter of 2019.
Due to the transfer of the contract to the Rowan Resolute, the Rowan Reliance, which is currently warm-stacked offshore Louisiana in the US Gulf of Mexico, will remain warm-stacked.
On the other hand, oil company LLOG has elected to exercise its final option on the Rowan Resolute, which is expected to keep the rig with LLOG until February 2019. It is worth reminding that LLOG exercised the first of its two one‐well priced options for the 2014-built drillship Rowan Resolute earlier this year which is keeping the rig busy with LLOG until December 2018.
Once the Rowan Resolute's final option with LLOG expires in February and after a short contract preparation period, the rig is expected to start operations for Fieldwood.
Offshore Energy Today Staff