Rowan finds jobs for two jack-up rigs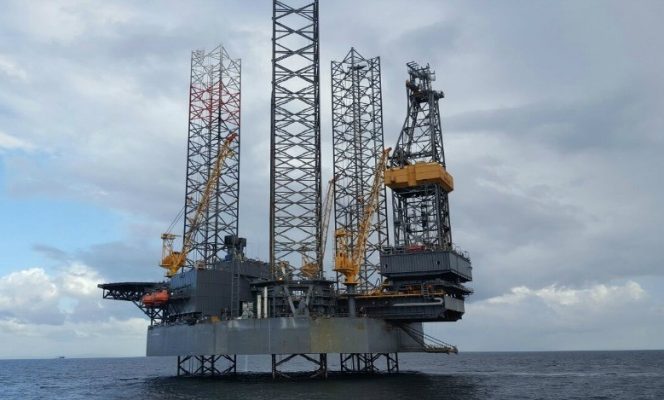 Offshore driller Rowan Companies has been awarded contracts for two of its jack-up drilling rigs.
Rowan said on Monday that the Ralph Coffman, a 240-C Class harsh environment jack-up rig, had been awarded a 180-day contract in Trinidad, which is expected to start in April of 2019.
The previously announced contract with CGX Resources in Guyana will follow in direct continuation of this program.
The Ralph Coffman is currently under contract with GulfSlope Energy in the U.S. Gulf of Mexico through its current well, which is estimated to conclude in mid-January 2019.
Additionally, BP in Trinidad has exercised a two-well option with the Joe Douglas, a 240-C Class harsh environment jack-up rig, immediately following the current well.
These exercised option wells are expected to last until approximately May 2019. The Joe Douglas has also received one more two-well option.
Related news
List of related news articles