Rowan sinks deeper into the red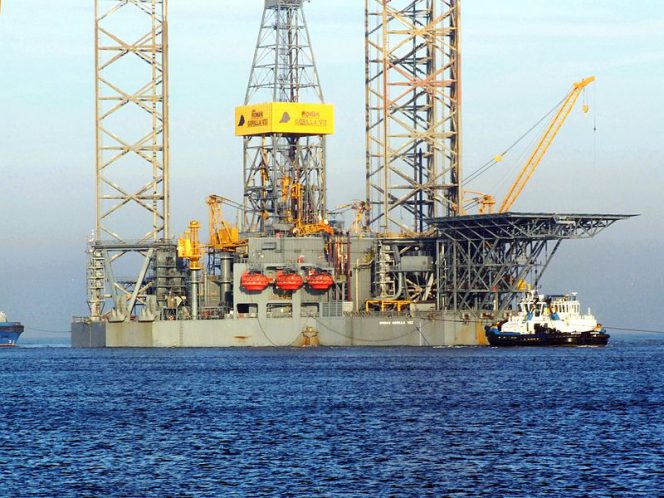 Offshore driller Rowan Companies sank deeper into the red as its revenues fell amid lower rig utilization and dayrates.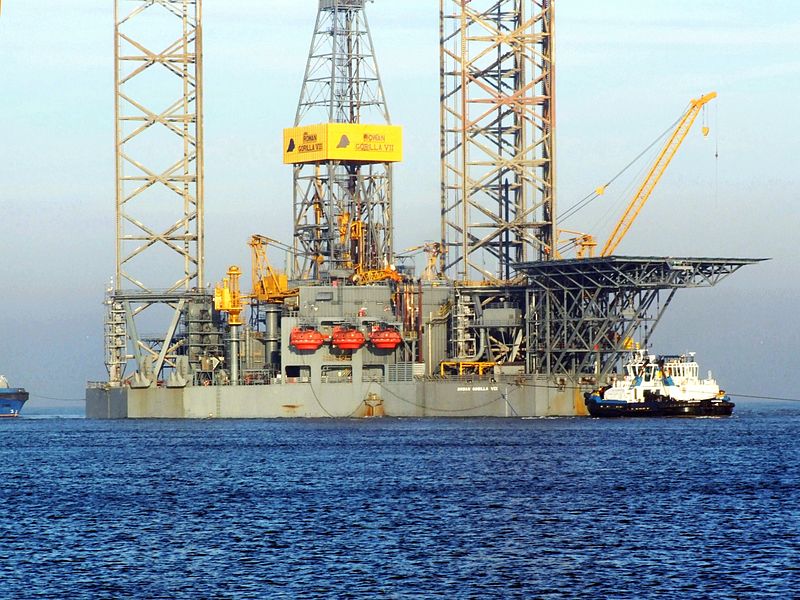 The driller on Wednesday reported a net loss of $76.7 million compared to a net loss of $28.7 million in the second quarter of 2017.
For the second quarter of 2018 Rowan recorded revenues of $241.3 million compared to $320.2 million in the same period last year.
Tom Burke, President and Chief Executive Officer, commented, "While overall market conditions for offshore drilling remain challenging, demand for rigs has improved year to date. Since the beginning of the second quarter 2018, Rowan has been awarded contracts for both drillships and jack-up rigs."
Burke also added: "Our confidence level in adding further backlog during the second half of 2018 for both our drillships and jack-ups continues to grow, based on tendering activity and improving market fundamentals."
Rowan's total rig utilization for the quarter dropped to 59% from 69% in the prior-year quarter and average dayrate fell to $176,300 from $186,000.
Offshore Energy Today Staff