Royal Caribbean Reaches Deal on USD 700 Mn Loan
Miami-based cruise line Royal Caribbean Cruises Ltd. (RCL) has entered into a USD 700 million loan agreement to finance a part of the Silversea Cruises acquisition deal.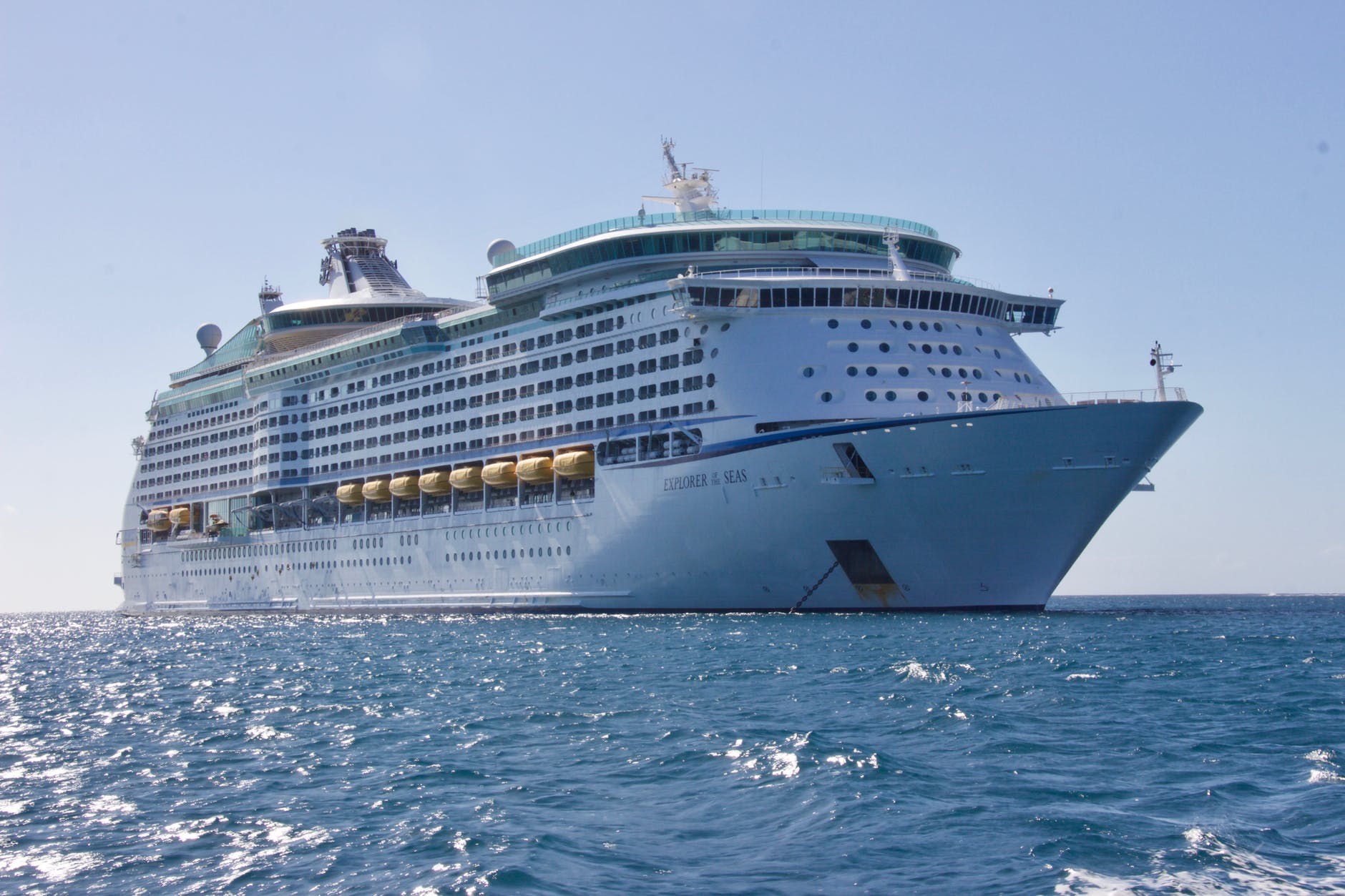 The company informed that the proceeds from the 364-day unsecured term loan agreement, which was signed on June 29, would also be used to pay fees and expenses related to the acquisition.
In mid-June RCL said it would purchase a 66.7% equity stake in Silversea Cruises based on an enterprise value of approximately USD 2 billion. At the time, the company informed that the price of the equity being acquired is around USD 1 billion, adding that it plans to finance the purchase through debt.
The interest rate applicable to the loan deal will range from a rate equal to LIBOR plus a margin of 0.90% to 1.50% per annum or a base rate plus a margin of 0.00% to 0.50% per annum, depending on RCL's senior debt rating.
After a 60-day grace period, and until the commitments of the lenders have terminated, RCL will pay to the lenders a ticking fee equal to a percentage ranging from 0.08% to 0.20% per annum, depending on RCL's senior debt rating, on account of the aggregate outstanding commitments of the lenders under the loan agreement.
The commitments of the lenders to make advances will terminate on the earlier of the date of funding and November 15, 2018. The obligations of the lenders to fund any borrowing became effective on July 2, 2018, and the advances will mature 364 days thereafter, the company informed.
The loan agreement requires that RCL prepay the outstanding principal amount of any advances in the event the acquisition is not consummated within 10 business days after the date of funding and with 100% of the net cash proceeds of debt for borrowed money.