Royal Vopak to appoint new CEO in 2022
Dutch LNG tank storage company Royal Vopak has announced a succession of CEO starting 1 January 2022.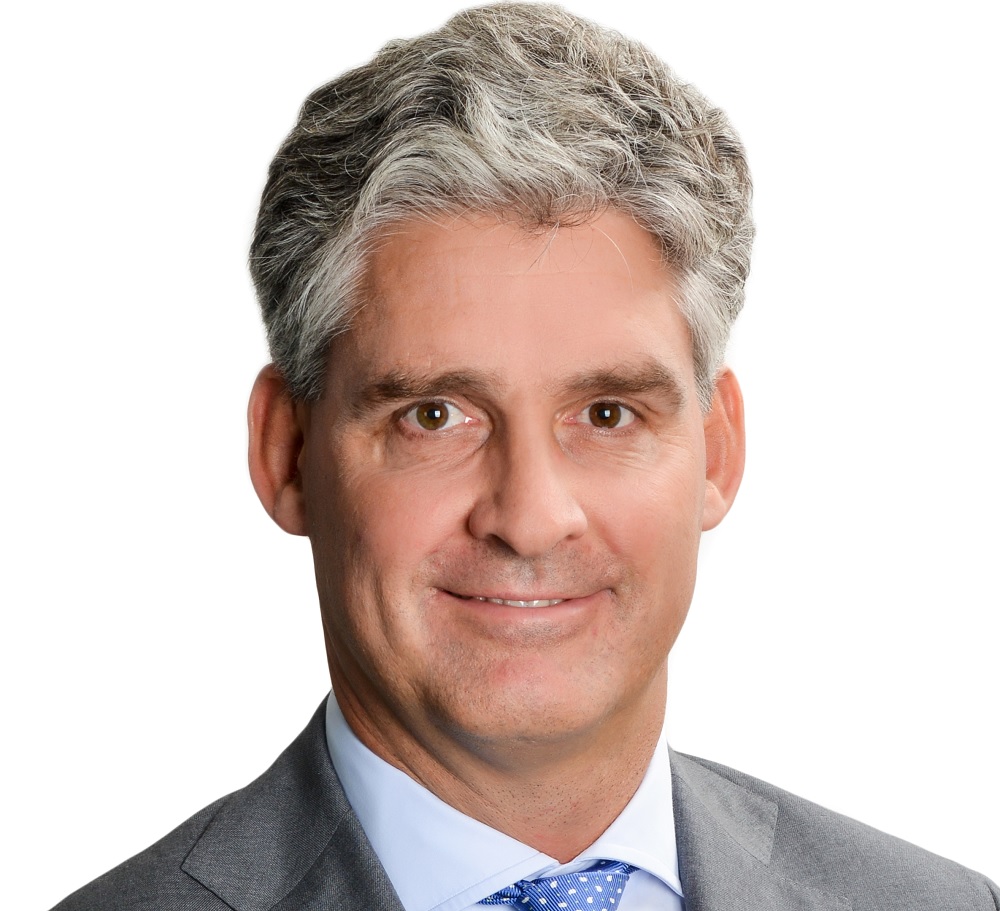 The company's supervisory board has notified of the upcoming succession of Eelco Hoekstra. Hoekstra served for eleven years as chairman of the executive board and CEO of Royal Vopak.
Consequently, the board will nominate Dick Richelle to replace him and take over as CEO as of 1 January 2022.
Hoekstra has decided to hand over the company's leadership, as he has accepted an offer to become a member of the executive board of SHV.
Richelle started his career with Royal Vopak in 1995 as a management trainee. He has 25 years of experience having served in a variety of management roles in Latin America and Europe. For the last 12 years, he led Vopak's divisions in the Americas and Asia & Middle East as president. In addition, he headed the global commercial and business development activities for the company.
He has been a member of the strategic committee of Royal Vopak since 2009.
The company is the world's leading independent tank storage firm. The focus is on ensuring safe, clean, and efficient storage and handling of bulk liquid products and gases ranging from chemicals, oils, LNG to biofuels.