RPS on call for environmental META data
Marine Energy Wales has appointed RPS to provide environmental support for the Marine Energy Test Area (META) project in the Milford Haven Waterway.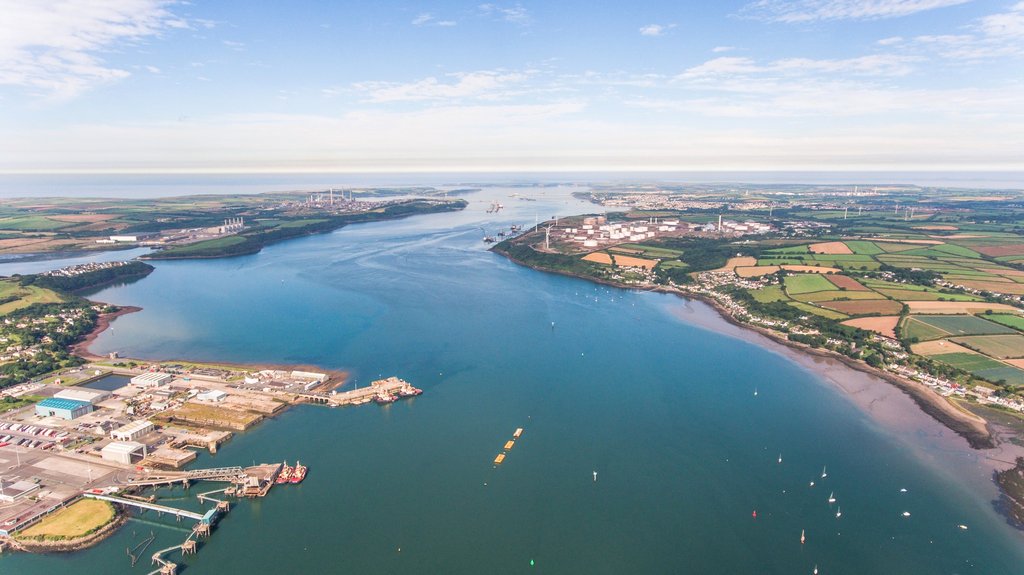 Oxfordshire-based consultancy RPS will manage the Environmental Impact Assessment (EIA) and Habitat Regulation Assessment (HRA) for the project as well as supporting the Marine Energy Wales team to carry out stakeholder engagement activities, the Welsh marine body informed.
Project META will see the creation of a series of pre-consented, non-grid connected areas suitable for a range of component, sub-assembly and marine energy device tests.
The £1.9 million project aims to provide early stage device developers with an easy access testing facility to de-risk future deployments and drive down the cost of energy.
According to Marine Energy Wales, RPS has extensive knowledge of the Milford Haven Waterway through their previous experience of providing consultancy services for commercial projects, and matching experience gained through advising the Welsh government on the Marine Renewable Energy Strategic Framework (MRESF).
Supported by EU and Welsh government funds, along with the Coastal Communities Fund and the Swansea Bay City Deal – META is one of the pillars of the Pembroke Dock Marine initiative that aims to develop a world center for marine energy development, fabrication and testing.
As well as supporting META, RPS is also working with the Port of Milford Haven on the redevelopment of Pembroke Port, one of the other pillars of Pembroke Dock Marine, and these synergies will help with the development of both projects.