RTE seeking survey services for Celtic Interconnector
Réseau de Transport d'Electricité (RTE) has issued a tender for a nearshore geophysical, UXO and geotechnical campaign at the landfall of the Celtic Interconnector.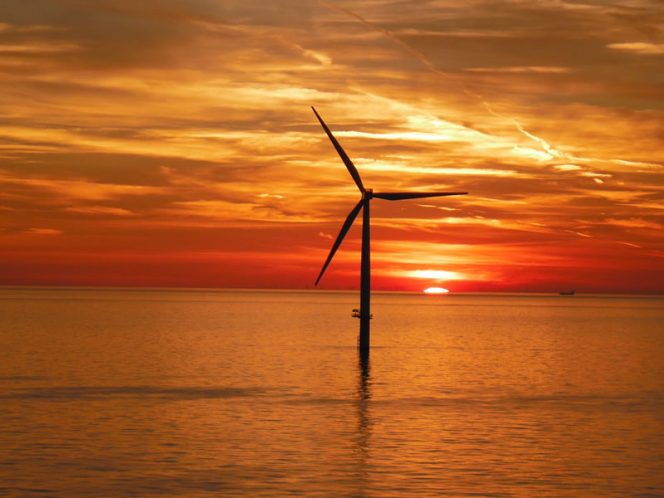 The scope includes integrated nearshore surveys to be performed at the French landfall of the Celtic Interconnector mainly in water depth ranging between 0 and approximately 30m LAT.
The geophysical investigation will include both surface and subsurface surveys (subbottom profiling).
Deep geotechnical ground-truthing shall be performed nearshore to characterize the materials which would be drilled during cable installation works by the means of horizontal directional drilling.
The duration of the contract is one year. The deadline for submitting applications for the tender is 24 April by 16:00 local time.
The Celtic Interconnector electricity link between Ireland and France is being developed by RTE France and EirGrid.
The link, which will be able to transmit up to 700MW of electricity and provide a direct fiber-optic communications link between the two countries, is scheduled to go live in 2026.