RWE setting up to take advantage of booming LNG market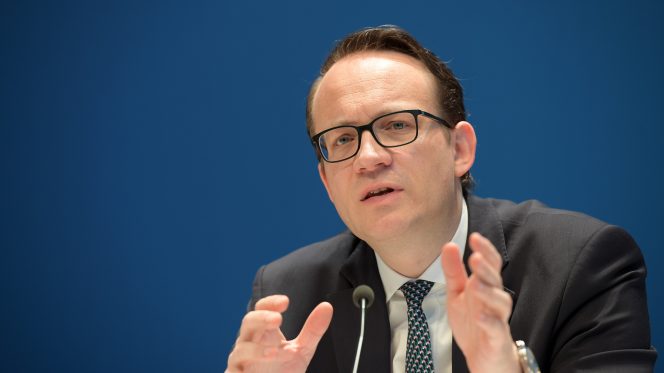 ---
German utility RWE's liquefied natural gas (LNG) trading volumes reached 10 million tons in 2018, as the company braces to take advantage of the market conditions. 
Speaking during the company's press conference presenting the financial results for the year 2018, RWE CFO Markus Krebber noted the company traded nearly 10 million metric tons of LNG and thus more than doubled volume within 2 years.
He added the gas and LNG business was able to continue with last year's very good performance.
Krebber pointed to Shell's LNG Outlook noting that the chilled fuel will play an increasingly important role in energy supply. Shell's LNG Outlook forecasts strong growth in LNG consumption.
Consumption is expected to rise in Asia especially, leading to stronger demand for LNG.
"With this in mind, we are reinforcing our position. Last year, we secured significant capacities at a possible LNG terminal in Brunsbüttel," Krebber said.
The company is in parallel developing its LNG portfolio and has been cooperating with Tokyo Gas with Krebber adding the company has similar cooperation deals in place with African, Australian and US partners.