Safety body finds non-conformities linked to emergency preparedness on 'West Elara'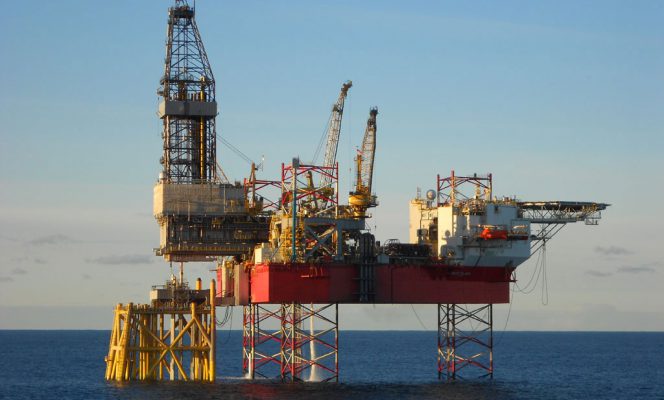 Norway's Petroleum Safety Authority (PSA) has identified several non-conformities on Seadrill's West Elara jack-up following an audit of the rig.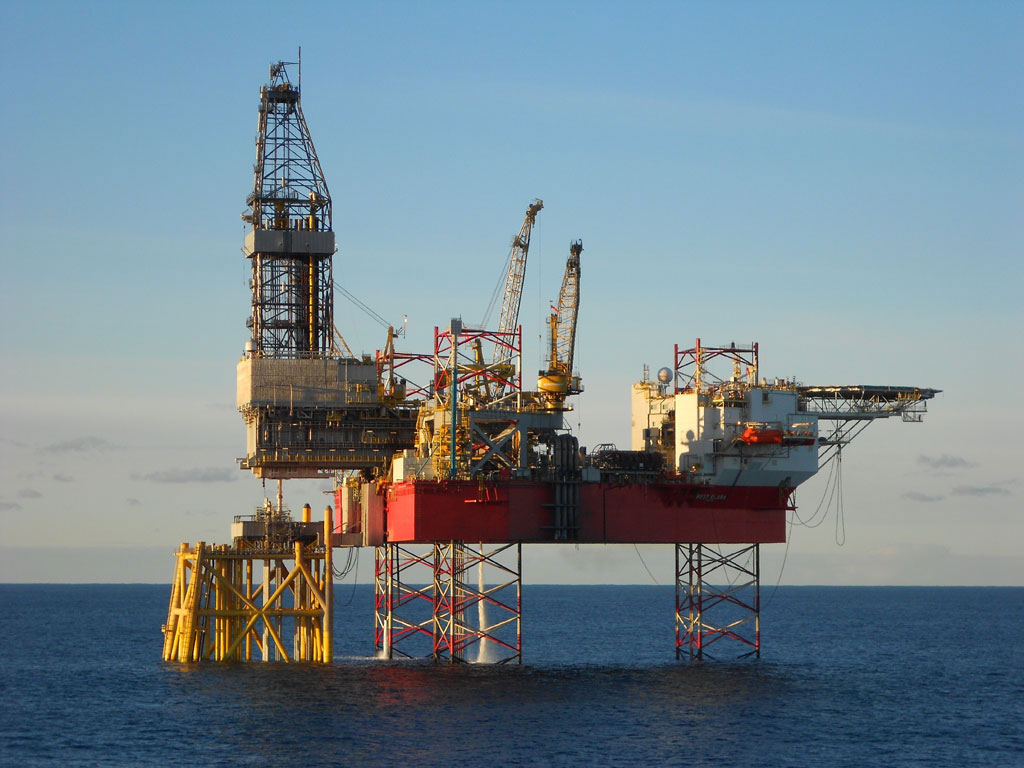 The PSA has carried out an audit of Seadrill and its management of emergency preparedness and the working environment, including arrangements for employee participation, on the West Elara jack-up drilling rig from 16 to 31 May 2018.
The objective of the audit was to verify that the company's systems for management of the working environment and emergency preparedness, as well as arrangements for employee participation on West Elara, comply with the regulations.
Results
The PSA revealed that, within the domain of emergency preparedness, a non-conformity concerning the maintenance of emergency preparedness equipment and an improvement point relating to analyses and systems for training the emergency preparedness organization were identified.
Within the working environment domain, non-conformities linked to mapping and risk assessment of the working environment and defective evaluation and implementation of measures were identified.
The safety body also identified non-conformities within the safety service and the joint on-site working environment committee. Improvement points were also identified in respect of the choice and maintenance of respirators.
The PSA has asked Seadrill to report on how the non-conformities will be addressed by September 14, 2018. The agency has also asked for Seadrill's assessment of the improvement points it observed.
Constructed at Jurong Shipyard in Singapore, West Elara was delivered in 3Q 2011. West Elara is designed to operate in harsh environments, in water-depths up to 150 m with drilling depths down to 10,670 m.