Sakhalin Energy begins maintenance on Molikpaq offshore platform
Russia's Sakhalin Energy has started a seasonal turnaround campaign at the Molikpaq offshore oil and gas platform which is one of the Sakhalin-2 production assets.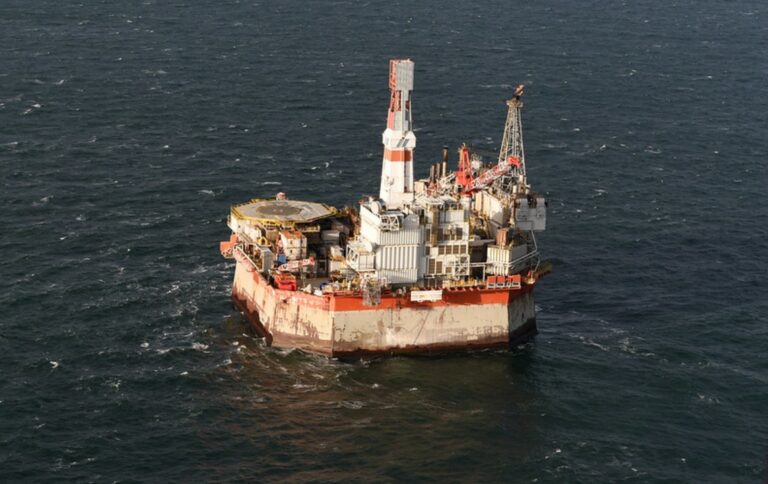 Sakhalin Energy said that over 300 people, including about 160 maintenance contractor personnel, would be involved in this effort.
In addition to multiphase separation equipment clean-up and purging, the company will carry out regular turbine inspections, upgrade the platform's control and safety systems, replace some pipe sections and other equipment.
A tube bundle in one of the platform's heat exchangers will also be replaced with a special-order titanium version. The replacement bundle will soon be delivered to Sakhalin Island and then shipped to the platform.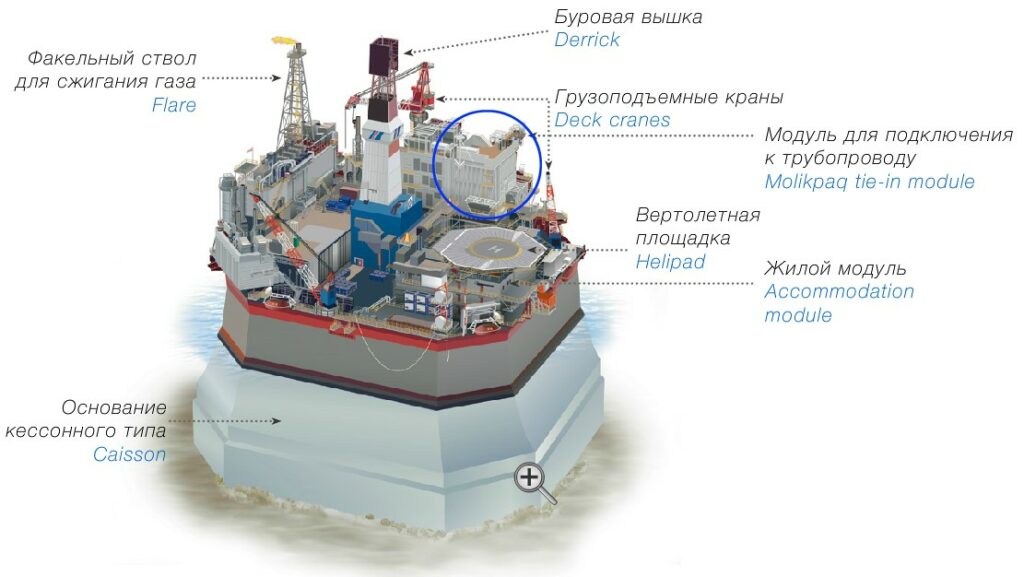 Roman Dashkov, Sakhalin Energy's CEO said: "We have already successfully completed the integrated gas system turnaround campaign and are now commencing maintenance operations at our oil production platforms.
"Our delivery schedules have been agreed with the customers to fully reflect these activities. Despite pandemic-related challenges, all of them are proceeding per schedule".
Sakhalin Energy stated that the maintenance and inspection activities would take a month to complete. After that, the platform will be fully restarted.
In the meanwhile, the company will continue delivering its plans by producing and shipping crude oil and LNG to buyers in the Asia-Pacific. About 3.5 standard oil cargoes, or approximately 2.4 mmbbls, will be produced over this period.
Molikpaq is the first offshore platform installed in Russian waters as part of the Sakhalin-2 project. In April 2020, it reached a 300 mmbbls milestone since the start of production in 1999.
It is worth reminding that Sakhalin Energy recently closed one LNG train at the Sakhalin-2 facility for planned maintenance.
The maintenance of the LNG train also included the Lunskoye-A offshore platform that produces the majority of the gas for the LNG plant, and the onshore processing facility booster station No. 2.