Sakhalin Energy ships its 2000th LNG cargo
Russian LNG producer Sakhalin Energy has shipped a milestone cargo from its facility in the port of Prigorodnoye onboard the Energy Advance LNG carrier.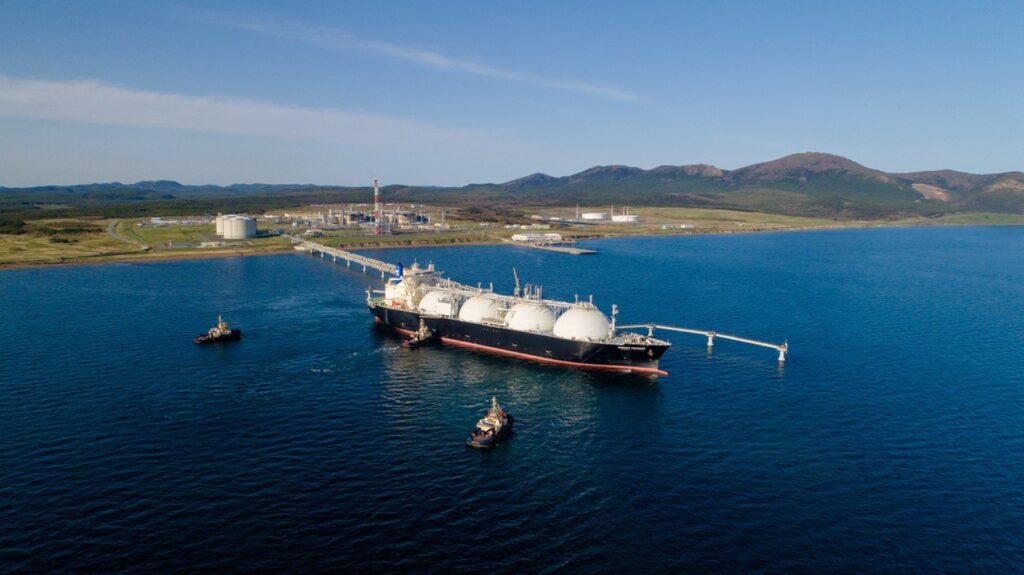 The first Russian LNG plant Sakhalin II started with operations in 2009. Sakhalin Energy produced and shipped about 130 million tonnes of LNG at the Prigorodnoye asset as of early May 2021. One standard LNG cargo amounts to 65 000 tonnes.
29 May 2021 marks the terminal's 2000th cargo. The cargo was purchased by the Japanese company Tokyo Gas. Tokyo Gas together with another Japanese company Tokyo Electric bought the first LNG cargo from the Sakhalin-2 project LNG plant in 2009.
Japan is one of the key buyers of the Sakhalin LNG. Based on data as of the end of 2020, the largest volume of LNG was shipped to Japan from the Prigorodnoye port, amounting to 51.6 per cent. The second place is taken by Taiwan, with 17.4% per cent, with the third being South Korea with 16.3 per cent. The fourth is China with 14.1 per cent.
Sakhalin Energy's shareholders include its operator Gazprom (50 per cent plus one share), major partner Royal Dutch Shell (27.5 per cent minus one share), and Japan's Mitsui (12.5 per cent), and Mitsubishi (10 per cent).
Energy Advance LNG carrier is capable of transporting 147,000 cubic metres of the chilled fuel. It was built in 2005 by the Kawasaki Heavy Industry.