Santos and SK to work on CCS projects in Australia
Australian energy giant Santos has teamed up with South Korea's green energy company SK E&S on carbon capture and storage (CCS) projects.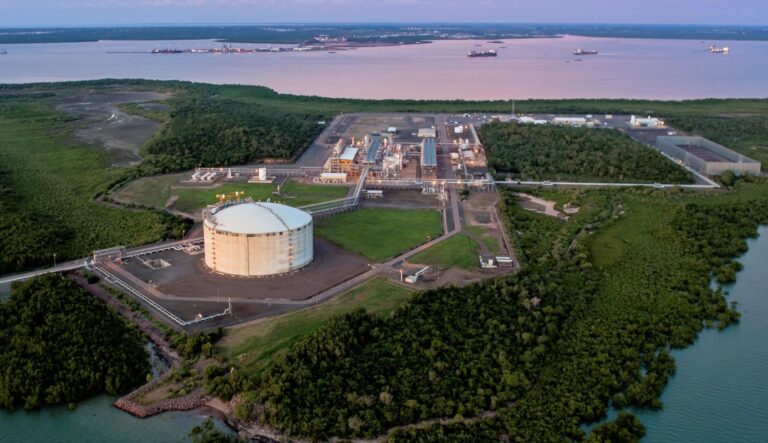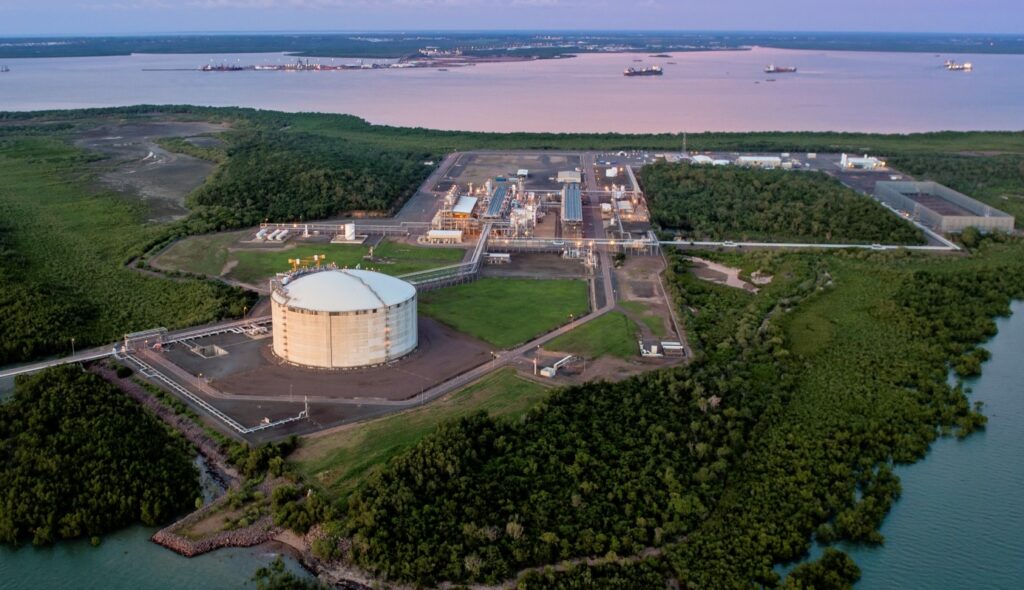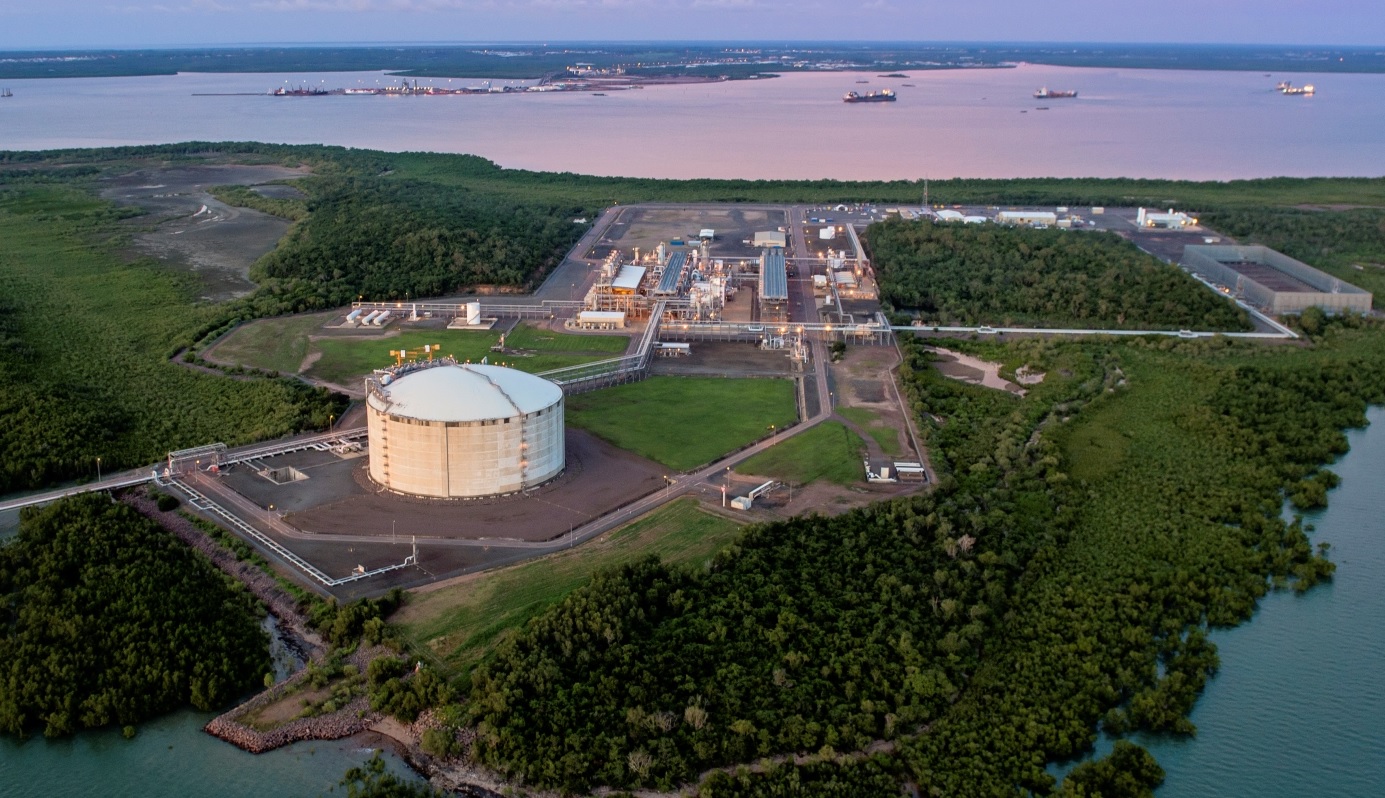 Santos, SK E&S, K-CCUS Association, CO2CRC, and Korea Trade Insurance Corporation have signed a memorandum of understanding (MoU) to support and collaborate in the development of CO2 storage facilities.
Therefore, the parties agreed to jointly develop CCS projects in Australia and the region, including Bayu-Undan in Timor Leste.
CCS at Bayu-Undan would have the potential capacity to store approximately 10 million tonnes of CO2 a year.
Santos CEO Kevin Gallagher said the deal highlights growing momentum and action to reduce carbon emissions in the Asia Pacific. "Increased deployment of CCS is critical to achieve the world's climate goals."
"This agreement opens the potential for broader bilateral partnership and cooperation on CCS between Australia and Korea. Already partners in the Barossa Gas Project and Darwin LNG, the agreement further strengthens the deep and expanding relationship between SK E&S and Santos."
He also added that progressing this partnership with CCS projects in the region is a path to a lower-emissions future.