SK strives to become leading hydrogen provider by 2025
South Korea's green energy company SK E&S has presented plans for its hydrogen business from traditional LNG to grow its corporate value of 35 trillion won ($30.15 billion) by 2025.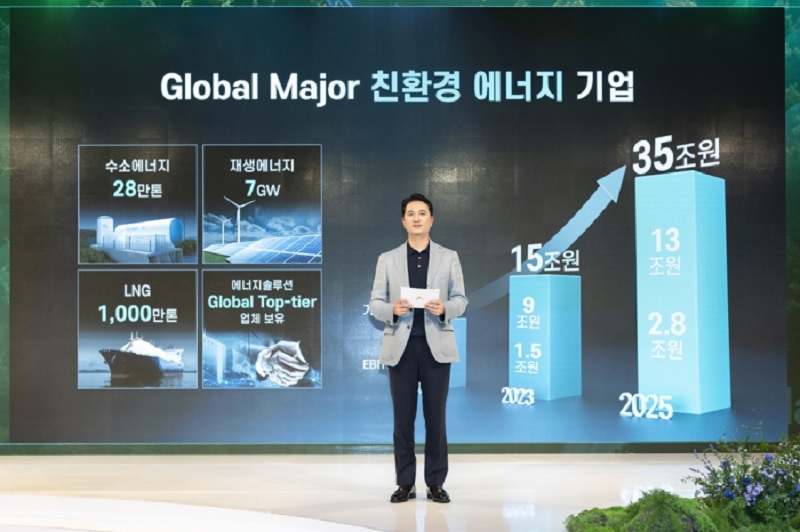 SK E&S, a unit of South Korean conglomerate SK Group, currently operates and supplies electricity from its LNG power plants. Also, it supplies green energy to domestic and industrial users.
The company's CEO and president Choo Hyung-Wook presented the plans to grow in the green energy business.
SK E&S says it will build a differentiated green portfolio in its four core business areas. These areas are hydrogen, renewables, energy solutions, and green LNG.
It wants to produce 280,000 tonnes of hydrogen, seven gigawatts of renewables, and ten million tonnes of green LNG. This would amount to the corporate value of 35 trillion won by 2025.
Firstly, the hydrogen plans include producing 30,000 tonness of liquefied hydrogen and 250,000 tonnes of blue hydrogen by 2025.
Secondly, it wants to introduce carbon-neutral LNG to Korea for the first time from 2025.
The company will use carbon capture, utilisation, and storage (CCUS) technology to remove CO2 in the whole processes of LNG production and hydrogen production, namely "Gas to H2".
Furthermore, based on its accumulated expertise, it is focusing on city gas distribution in China.
It is also in the process of acquiring a U.S.-based grid energy solutions firm and planning to build an optimised energy solutions platform in South Korea.