Santos swings to loss on impairments
Australian independent energy firm Santos reported a net loss in the first half as it booked a $526 million hit in asset impairments due to revised oil price outlook.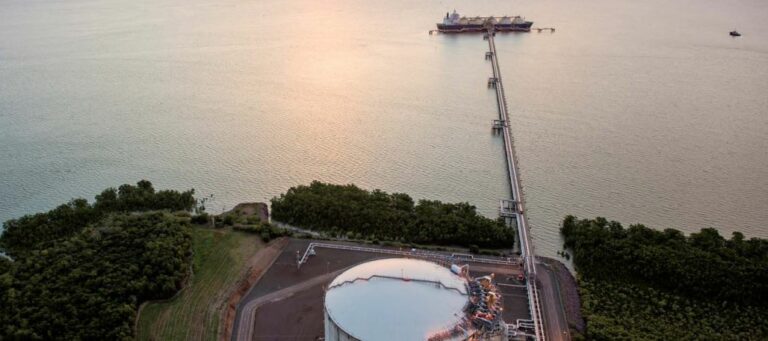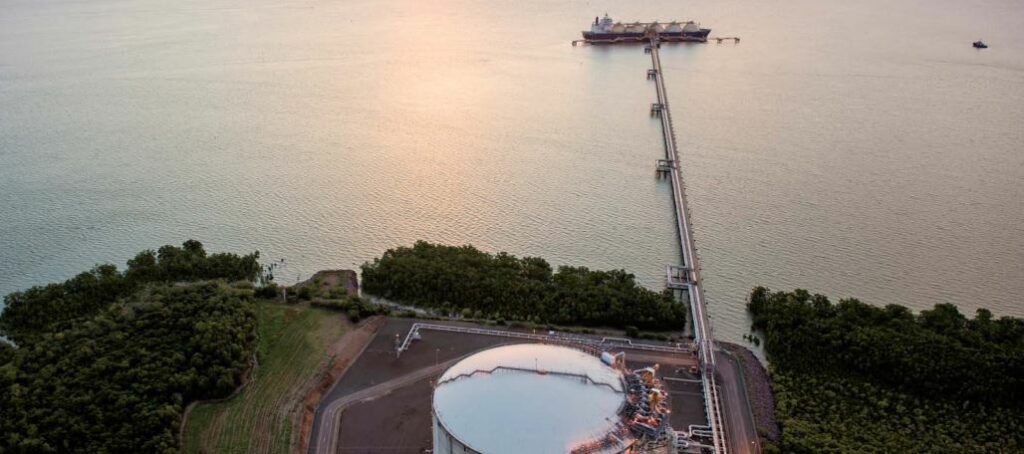 The LNG producer recorded a net loss of $289 million as compared to a profit of $388 million on previously announced charges mainly related to its GLNG project and exploration assets in the Cooper and Amadeus Basins.
Excluding impairments, the company's underlying net profit nearly halved to $212 million as the Covid-19 pandemic destroyed demand pushing down prices to record lows.
Santos said its average realised oil price dropped 34% to $47.83/bbl and LNG price decreased 14% to $8.57/mmBtu in the six-month period.
This also lead to sales revenue dropping 16% to $1.7 billion.
On the brighter side, the Australian firm reported a record production boosted by its purchase deal with ConocoPhillips in May which included operating interests in Darwin LNG, Bayu-Undan field, and Barossa and Poseidon projects.
Santos said first-half production reached 38.5 mmboe and maintained full-year production guidance at 83-88 mmboe.
"Our disciplined operating model enabled us to maintain activities key to sustaining strong operational performance and stable production across all of our core assets, and we are now targeting a free cash flow breakeven oil price of less than $25 per barrel in 2020," Santos chief Kevin Gallagher said.
Despite the oil and gas price crash, Santos still plans to take final investment decisions on its three projects in Australia worth some $6.9 billion.
These include the Barossa field, the Dorado development, and the Moomba carbon capture and storage site.
"Santos remains confident that when prices and demand recover, our projects will be better placed than those in our competitor countries to leverage the opportunities that will inevitably re-emerge," Gallagher said.