Scenic Eclipse Launch Delayed by Five Months
Australia-based company Scenic has informed that the launch of Scenic Eclipse, the world's first discovery yacht, has been delayed until late January 2019.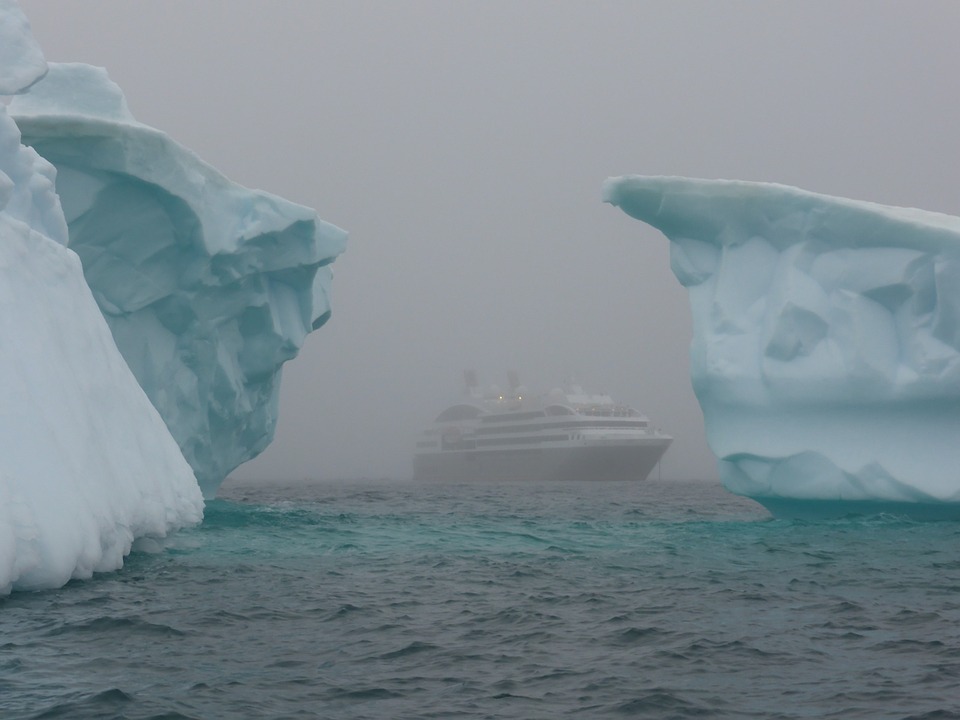 Glen Moroney, the Founder and Chairman of Scenic, explained that the delay was caused due to construction issues within the Croatian shipyard Uljanik, where the vessel is being built.
"Despite the best efforts of our Scenic Eclipse Build Supervision Team to make up construction time, we are not prepared to compromise the quality of the vessel and potentially impact guest experiences to meet the original late August 2018 launch date," Moroney said.
He added that the company would provide a full refund to the guests who booked the Scenic Eclipse cruise trip.
The 10,000 gross ton cruise vessel was ordered by PEC Limited, part of Scenic in November 2015. Launched at the Uljanik shipyard in Pula in January 2018, the newbuilding will be able to accommodate 237 passengers and 172 crew members.
Scenic Eclipse was originally scheduled to deploy on its maiden voyage from Athens to Venice on August 31, before sailing to the Americas, Antarctica, Europe and the Mediterranean as well as to the Arctic and Norwegian Fjords.