Schlumberger Posts $1.53 Full-Year EPS
Schlumberger has bounced back in black in the fourth quarter of 2018, against last year's Q4 loss of $2.25 billion that was booked following restructuring and asset writedown charges.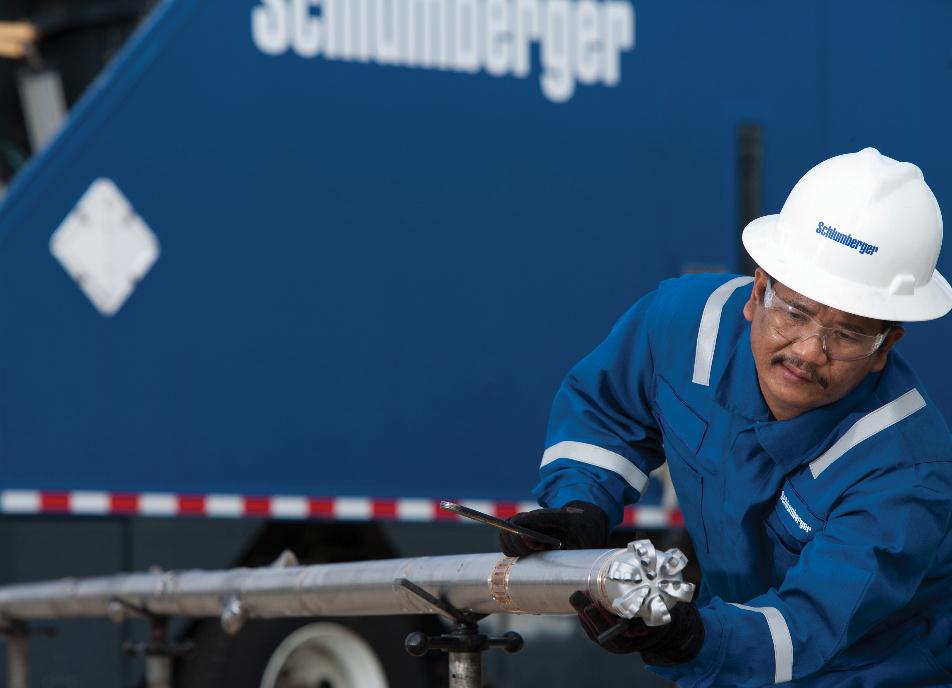 The oilfield services giant generated quarterly profit of $538 million, or 39 cents per share, on relatively flat Q-on-Q revenue of $8.2 billion.
Sequentially, the profit fell some 16 per cent, with revenues also down some 4 per cent.
For the twelve months of 2018, Schlumberger generated net profit of $2.14 billion, on revenue of $32.8 billion, versus loss of $1.5 billion and revenue of $30.4 billion in 2017.
Schlumberger's unit Cameron had quarterly revenue of $1.3 billion, of which 55 per cent came from international markets – down 3 per cent sequentially primarily due to lower OneSubsea and Valves & Measurement product revenue.
OneSubsea had $600 million in orders for the fourth-quarter 2018 and backlog of $1.2 billion.
Subsea World News Staff