SEA Wraps Up Trials of Krait System's Extended Towed Array
Cohort's Systems Engineering & Assessment (SEA) has completed final trials of its Krait defence anti-submarine warfare system's extended 150 meter ultra-thin towed array.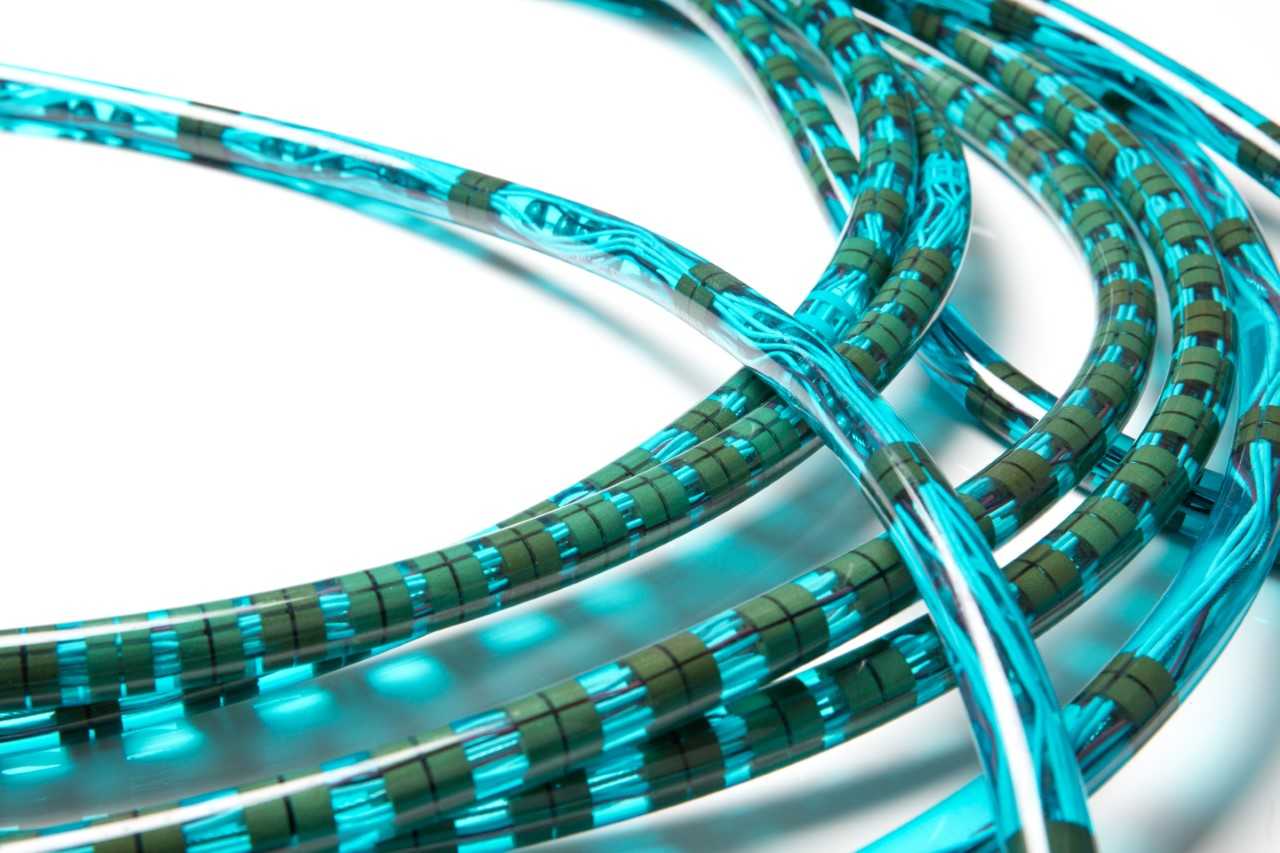 The new evolution of KraitArray uses multi-module assembly philosophy and is now established inservice for use with ASV, AUV and small surface vessels.
The 150 meter KraitArray extends the range and increases the bearing accuracy enabling a full ASW capability on small ships and OPVs, the company explained.
The final proving trial is being fully-funded by an unnamed defence contractor to prove its entire range of capability including new high-sensitivity transducers.
SEA managing director Steve Hill said: "The drive towards unmanned surveillance of the seas makes the lightweight KraitArray a valuable tool for underwater sensing. It is also an ideal solution for smaller vessels which are unable to accommodate a traditional heavy towed array."