SeaBird, BOA Enter Final Agreement for Two Vessels Buy
SeaBird and BOA SBL have entered into final agreements to acquire the BOA Galatea and BOA Thalassa vessels.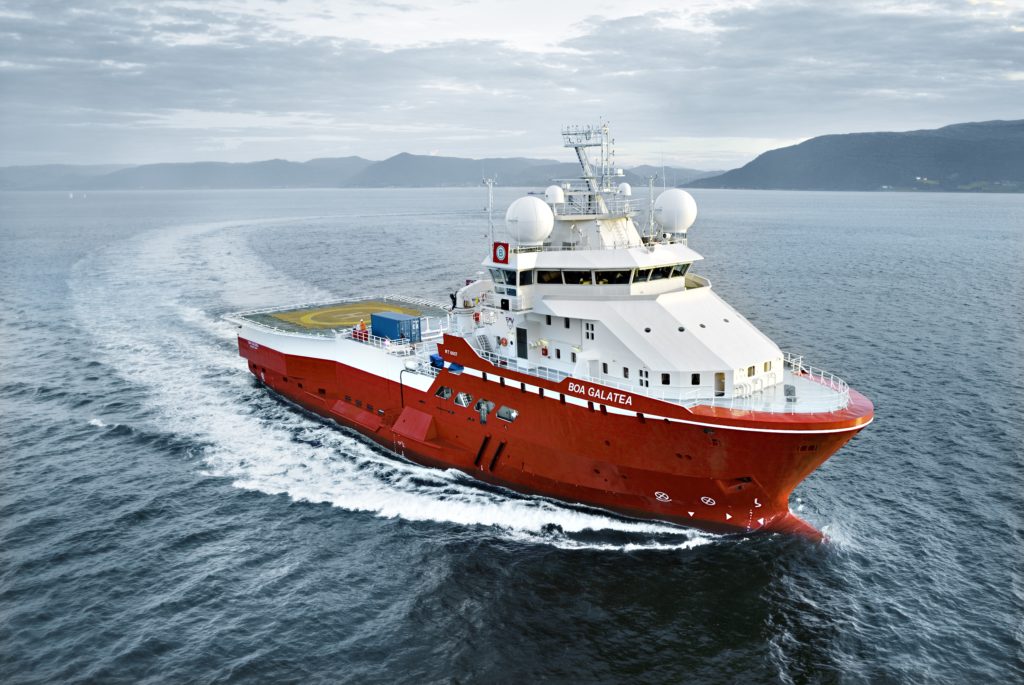 Earlier this month the company received bondholders approval for the acquisition.
With the final agreements now signed, all conditions for completion of the Private Placement have been satisfied, SeaBird informed.
Following issue of the private placement shares, the company will have 492,820,612 shares outstanding, each of par value USD 0.01.
Following closing of the acquisition of the vessels, expected on or around medio June 2019, a further 46,110,745 shares will be issued as part consideration to the sellers of the vessels, and the remaining part of the purchase price will be paid in cash, financed through the private placement.
"The acquisition of the vessels will provide SeaBird with two quality vessels at a very attractive price, further strengthening the company's position and service offering in the 2D, source and niche 3D markets," SeaBird said.
The company earlier said that values the vessels at NOK 185 million (close to $22 million).
ABG Sundal Collier, Fearnley Securities and SpareBank 1 Markets act as financial advisors to the company in connection with the acquisition of the vessels and the private placement, and Advokatfirmaet Schjødt  acts as Norwegian legal advisors to the company.